Seven Tips to Land Your First Finance Job
If you have just finished your primary degree, or you are looking to make a move into the finance industry, it can be difficult to know exactly where to start. This article lists seven tips you can use to give your job hunt every chance of success.
1 Network
2 Learn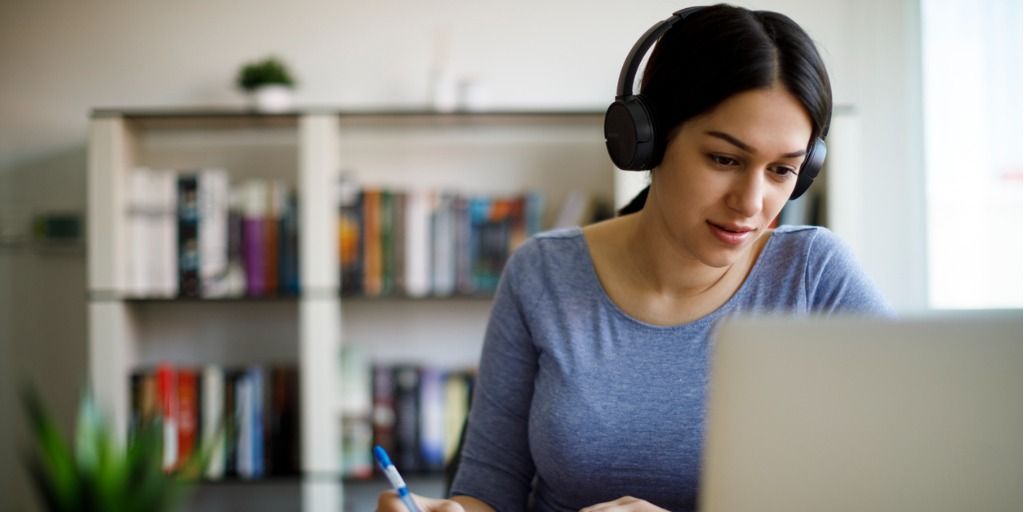 3 Showcase Your Knowledge
4 Start Investing
5 Manage Your Personal Brand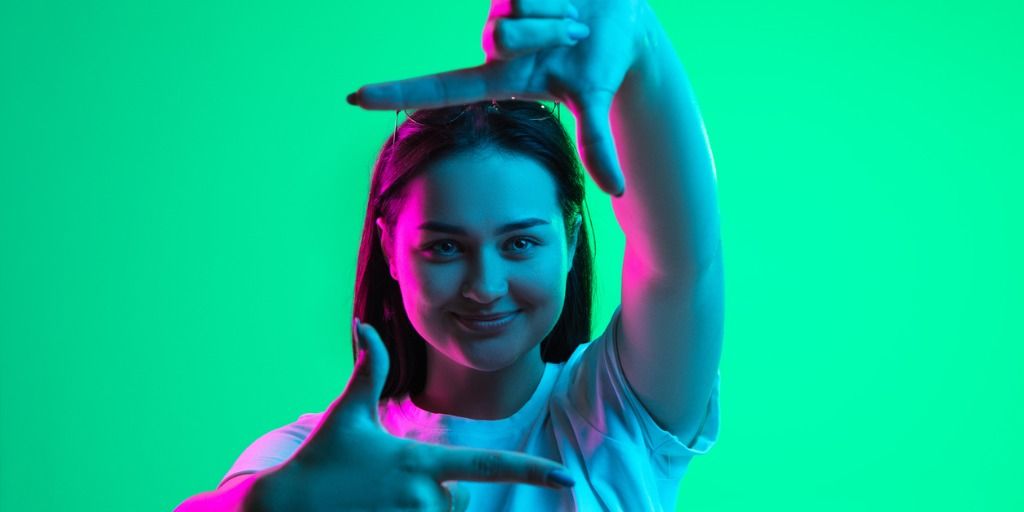 6 Hone Your Interview Skills
7 Get a Mentor
Sign-up to our Newsletter now for 15% off our Courses!