Finance jobs of the future will be shaped by the fastest growing areas of finance today, such as:
Sustainable/ESG investing
FinTech/digital transformation
Cryptocurrencies

Individuals eager to benefit from the creation of these new roles will need to reskill or upskill in these key areas over the next few years.
This will be particularly important as the adoption of AI and machine learning will have the potential to make a certain percentage of human jobs obsolete.


This article explores five finance jobs of the future and the skills they will require.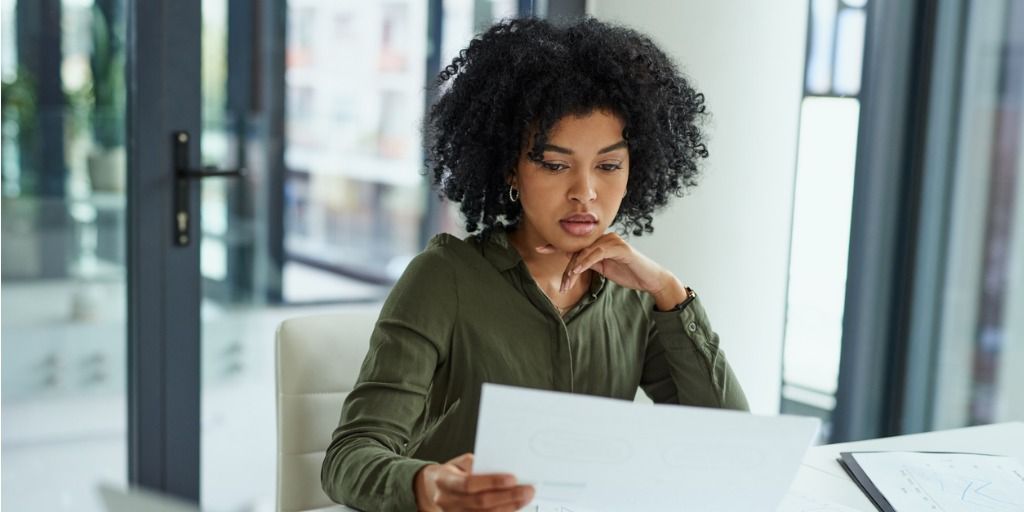 1. Digital Process Engineer
Many banks are experimenting with digital, but few have fully made the transition.
The pandemic heightened the need for digital transformation in banking with digital payments and digital banking increasing across the board.


The traditional bank branch is beginning to be dismantled, and as brick-and-mortar branches become less important, the need to provide a seamless and positive digital customer experience is increasing.


The digital process engineer will be responsible for setting up digital banking customer interactions, standardizing workflows needed to carry out these interactions, and engineering them into the bank's wider ecosystem.


These interactions could be anything from setting up a new savings account, applying for a loan, or replacing a lost credit card.


This role will involve complex security elements, regulatory requirements, problem-solving, and testing.
2. AI Fraud Analyst
As banks embrace digitization, organized criminals are benefiting from new ways to commit financial crime.
Cybersecurity Ventures expects global cybercrime costs to grow by 15% per year over the next five years, reaching $10.5 trillion USD annually by 2025.


In response to this, financial institutions are embracing advanced technologies such as artificial intelligence (AI) and data analytics to detect fraud as early as possible.


However, AI cannot fully replace human fraud analysts. Rather, AI is a tool that will speed up the detection process and make the job of the fraud analyst easier.


This will require collaboration with programmers and data scientists to develop comprehensive AI programs which will track fraudulent activity quickly, lessening time spent trawling through thousands of transactions.
3. Ethical/Sustainable Wealth Manager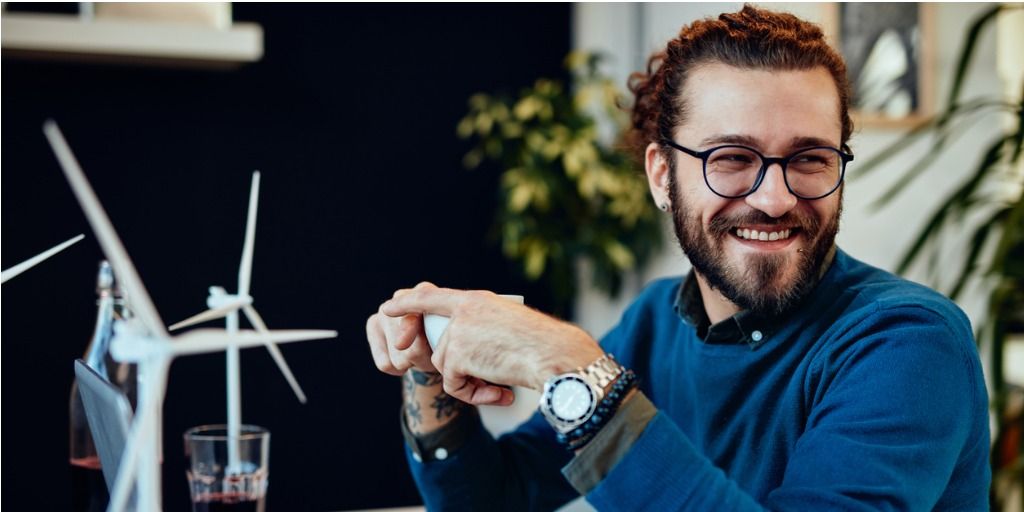 4. Cybersecurity Liaison Officer
As the rate of cybercrime increases, security can no longer be ensured on an individual basis, greater collaboration across organizations will be needed to properly insulate against cyber-attacks.
The cybersecurity liaison officer will become a key player in fraud and cybercrime departments in many industries, but especially in banks and financial institutions.


The role of cybersecurity liaison officer is likely to become integral to fraud and cybercrime departments. This role will require a comprehensive understanding of cyber incidents and threats, and knowledge of regulatory compliance.

Crucially, this role will require a balance between technical skills, understanding security and risk management, and relationship building both internally and externally.
5. Crypto Forecaster
Cryptocurrencies are probably the most talked about area of finance right now. But the long-term future of crypto is uncertain and risk-averse investors want to know more.
The lack of regulations and the extreme volatility have meant that most banks are keeping cryptocurrencies at arm's length. However, as popularity increases and cryptocurrencies like Bitcoin grow to beyond the possibility of ignorance, demand for crypto forecasters will skyrocket.
Related article:
The State of Crypto in 2022: Everything You need to Know
As new regulations in the space emerge, cryptocurrencies may become a more mainstream form of investment and forecasters will be needed to investigate the territory and evaluate opportunities for investors.

Crypto forecasters will need extensive knowledge of all major and minor cryptocurrencies and the technologies supporting them, as well as skills in trading, pricing, and execution.
These are just five of many new roles that will emerge in the finance sector over the next number of years.
Candidates wishing to take advantage of these new positions will have to upskill in these areas to compete.