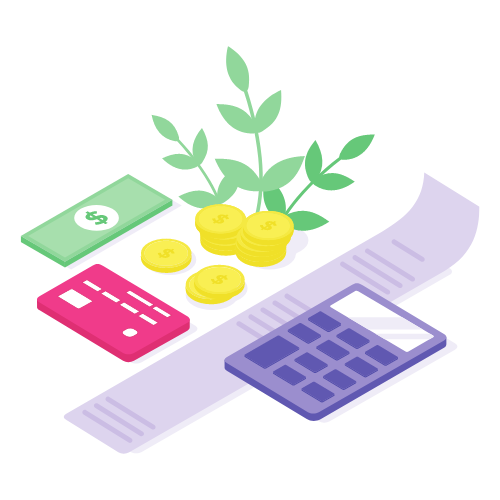 Business and finance news brought to you by Intuition Now.
New Inflationary Regime Takes Hold
June 2022

Around the world major economies are grappling with an extraordinary bout of inflation that has put to an end a disinflationary regime that lasted for 40 years. The euro area hit a record 8.1% rate in May. The UK's consumer price index (CPI) rose by 9% in April – a rate not seen since the early 1980s. The Japanese producer price index (PPI) rose to 10% year-on-year the same month. Germany's Chamber of Industry and Commerce expects inflation to reach 7.7% in 2022 – double last year's rate in this the most inflation-phobic of countries.
Cryptocurrency Risk Worries Multiply
June 2022

Investment is a perpetual search for superior returns relative to risk. At different points in time, various asset classes came into vogue. In the 1970s, gold was in favor. The 1990s saw emerging markets take on a new prominence. This century has seen the rise of alternatives.
Sustainable Funds Labeling Under Examination
May 2022
The public appetite for sustainable investment is by now well understood and something that is uppermost in
the minds of those responsible for the marketing of investment fund products. But the ability of concerned
investors looking to target funds that adhere to environmental, social, and corporate governance (ESG)
standards is compromised by confusion over terminology related to investment practices.