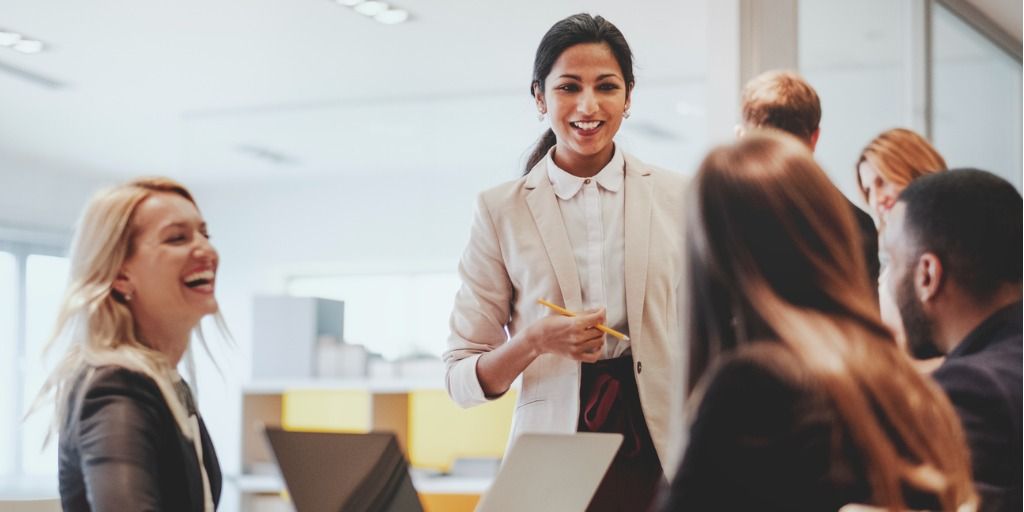 Finance is a competitive job market, particularly for graduates, and is influenced by many moving parts - most notably the performance of the stock market. When the stock market is booming, finance jobs increase, and the inverse is also true.
Applicants within finance are often highly-driven individuals with dreams of making it in the industry, adding further competition to your search for an entry-level job at a top-performing firm.


With this competitive employment landscape in mind, this article lists seven helpful tips you can use to kickstart your career in finance and gain a competitive edge on other candidates.


They are:


1. Train in on tools for finance
2. Build out your CV and cover letter using best practices
3. Develop your financial knowledge
4. Sharpen your current skill set
5. Apply for internships in the industry
6. Gain a professional certification
7. Expand your financial knowledge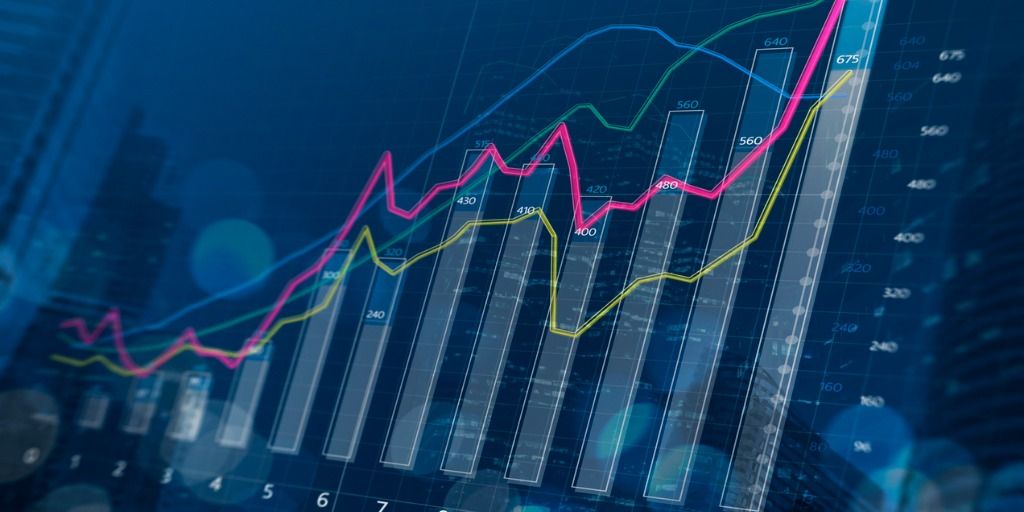 1 Train in on tools for finance
You've probably gone through some practical training during your degree and have learnt the basics of some of the tools used in the world of finance, likely
Excel
. But have you expanded your skills with this tool? Do you know it inside out? And can you apply it in a financial sense (and be adaptive with how you apply it?).
In Excel for example, do you understand the basic features of the tool such as conditional statements, data tables, conditional formatting, lookup functions, and the various formulas and calculations you'll need to know in your new job?


Assess and refine your skill level in fundamental tools like Excel so you can impress in the application process for your new role (and hit the ground running once you're hired).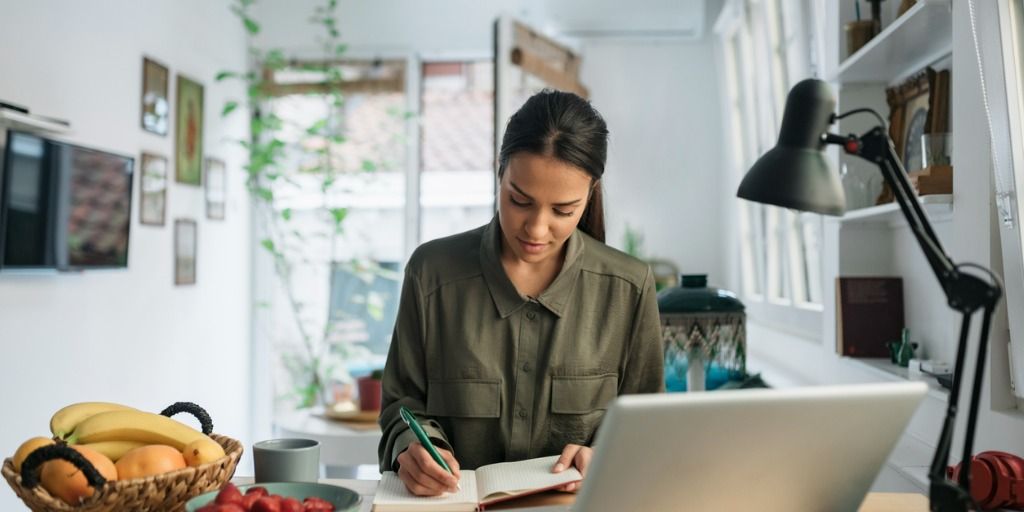 2 Build out your CV and cover letter using best practices
Your CV is likely the first point of contact between you and your potential employer. Make sure you use CV building best practices to create a document that not only catches the employer's eye and is optimized for search, but clearly demonstrates your skill set and capabilities.
Some best practices you should take into account are:


Format – are you structuring your CV correctly? For example, CV's used for UK-based firms are usually no longer than two pages.
Keywords - are you including the right keywords in your CV, both to catch the human eye and to be picked up by recruitment search bots?
Financial understanding – can you demonstrate your knowledge of finance in a succinct way?
Customized content – is your CV and cover letter customized for the employer and the specific role you are applying for?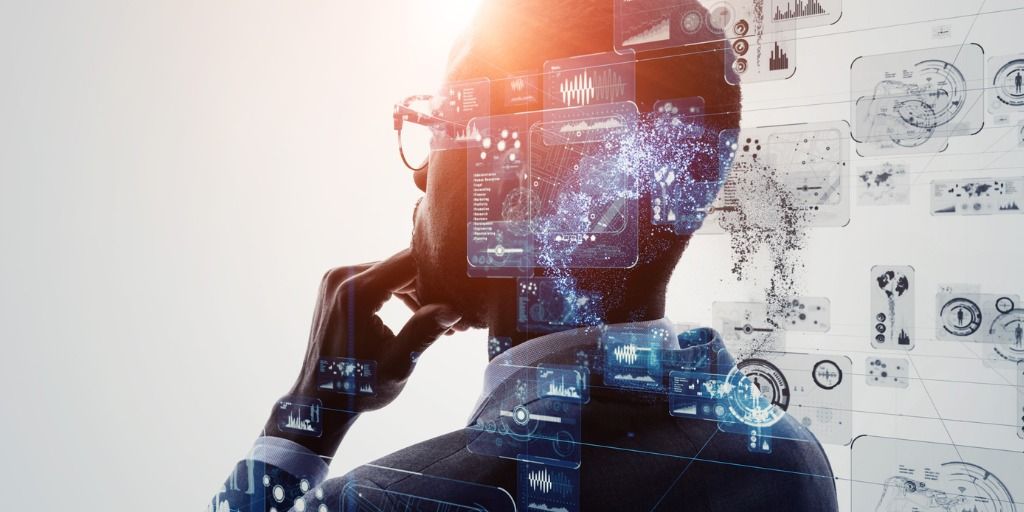 3 Develop your financial knowledge
Your college course might not have prepared you for every eventuality in the world of finance. There is a lot left to learn and more knowledge to gain.
Payments
is another disruptive area of finance you may need to understand in your new role, particularly if you're hoping to work in consumer banking.
If there are specific areas of finance you want to learn about, consider taking an
on
line
finance course
to bolster your knowledge. This will allow you to stand out from the crowd of other applicants who have the same undergraduate degree as you.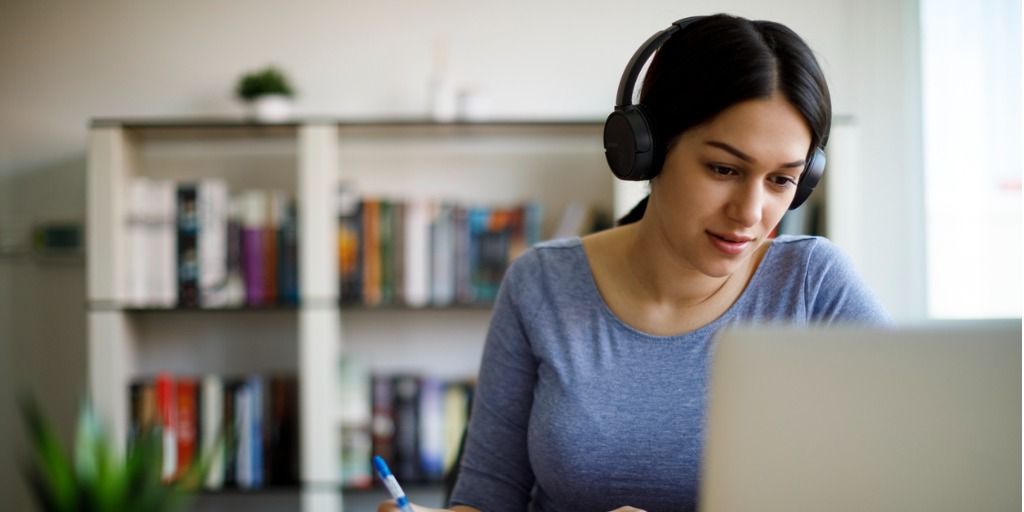 4 Sharpen your current skill set
Just because you have a degree doesn't mean you've mastered the basics.
Furthering your knowledge on fundamental areas of finance you touched upon in college will only stand to you when you're quizzed in an interview about key areas of the upcoming role and industry as a whole.


For example, how is your knowledge of European compliance requirements? Or do you still remember the
p
rinciples
of accounting
?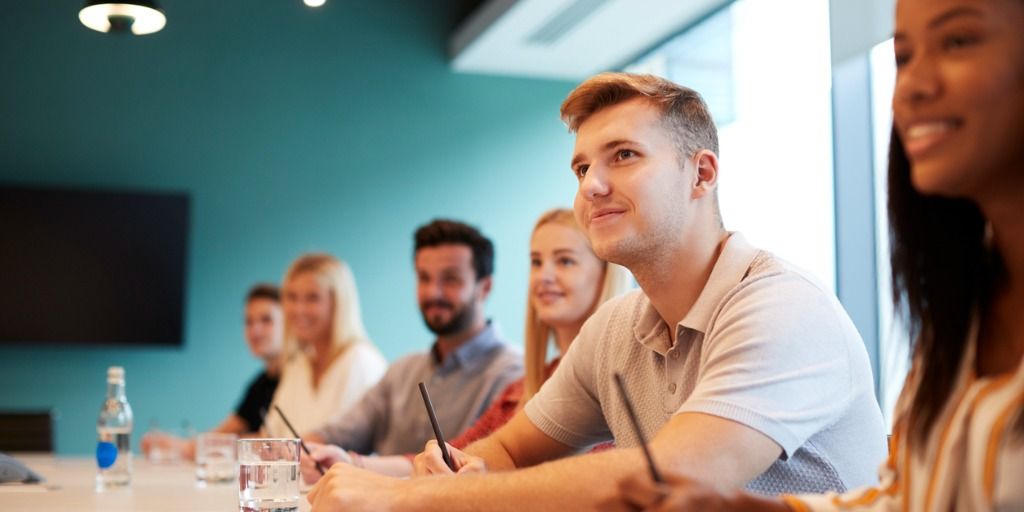 5 Apply for internships in the industry
This may seem obvious, but apply for internships. One helpful tip here is to be open to working in any part of the industry and don't corner yourself into working within one specific business area.
If you can get an internship in the finance industry first and build your knowledge on that area, you can then look to apply for a job (any job) in your ideal company and then focus on getting your dream position.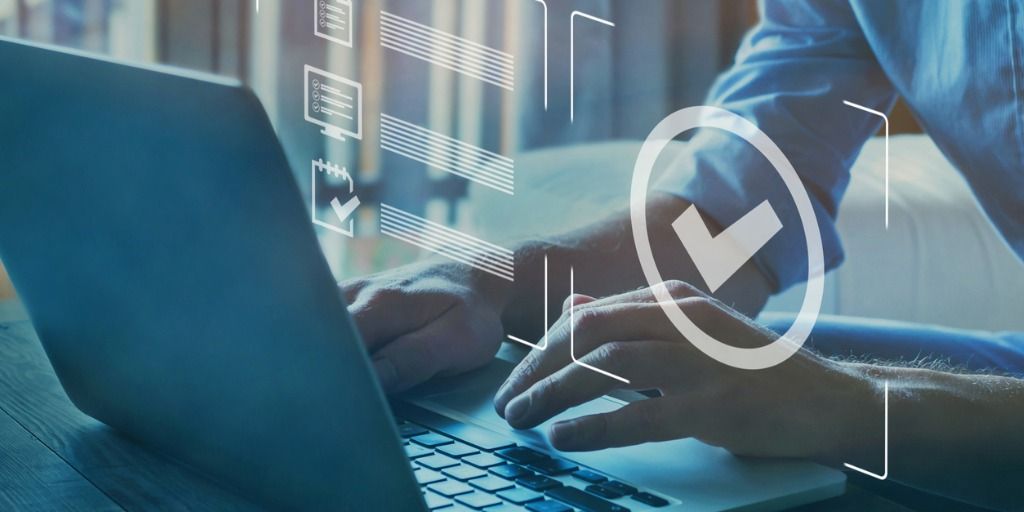 6 Gain a professional certification
Accreditations count for a lot in the finance industry and are heavily valued by employers. You only need to look at the amount of accrediting financial bodies to understand the importance of this area of finance. The ACCA and Chartered Institute for Securities & Investment are just two of the major financial bodies in this space.
If you decide to further your studies outside of your college institution, make sure any course you take is accredited by a financial body your future employer will recognize.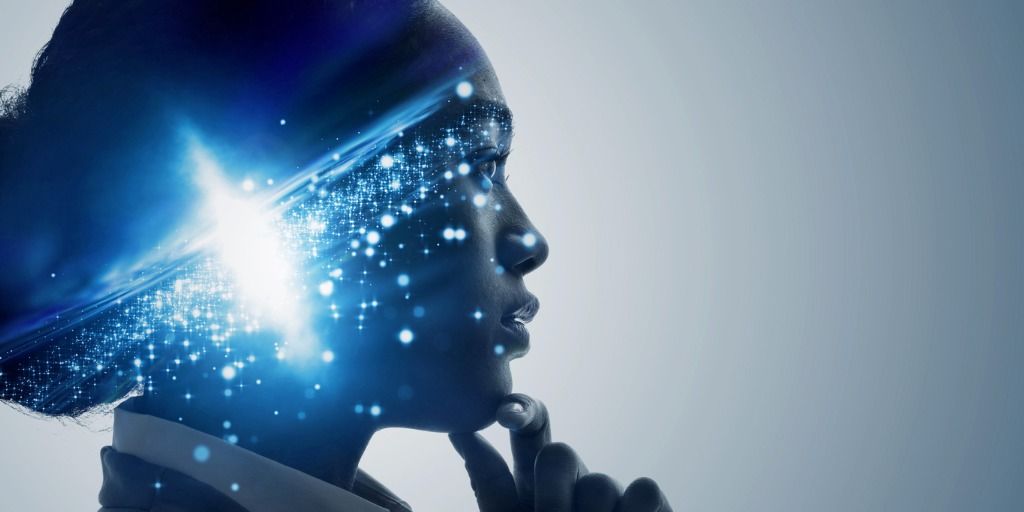 7 Expand your financial knowledge
The final tip is to build a comprehensive knowledge base not only on fundamental areas of finance, but emerging areas as well.
Are you up-to-date with the latest financial news? Can you have a casual discussion with your employer about that week's market activity before you start your interview? And when you're in the midst of your interview, can you demonstrate your financial knowledge effectively?
Conclusion
In conclusion, finding a career in finance requires a lot of work, but you can make it easier by readying yourself for the industry in several ways. Notably, by expanding your financial knowledge (both existing and new).
References
https://www.investopedia.com/articles/financialcareers/08/five-undergrad-tips.asp
Sign-up to our Newsletter now for 15% off our Courses!