10 Things You Should Know Before Starting Your Career in Fintech
As the financial sector increasingly turns to technology to drive innovation, a new breed of tech-savvy companies has emerged. These fintech firms are changing how we bank, invest, and borrow money, and they are looking for candidates with the right mix of technical and financial skills.
In this post, we will outline ten key points you need to know before launching your career in one of the most exciting industries to emerge in recent decades.
What is Fintech?
With online banking firmly established and mobile payment solutions becoming increasingly popular, it should come as no surprise that the financial technology (fintech) industry is booming. But what exactly is fintech? In simple terms, fintech is the use of technology to deliver financial services. It can include everything from mobile apps that allow you to send money to friends (like Venmo or Square Cash) to investment management platforms that use data and analytics to help you make better decisions about where to put your money.
In short, fintech is all about making financial services more accessible, efficient, and user-friendly. And, with the global fintech market projected to grow to $309 billion this year, this industry is here to stay.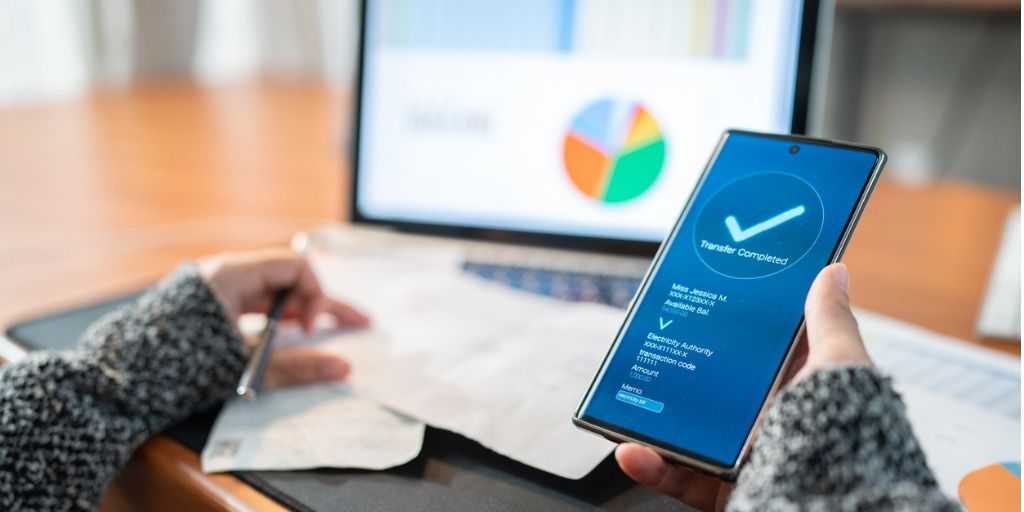 10 Things You Should Know Before Starting Your Fintech Career
1. The fintech industry is constantly changing, so you must be prepared to adapt
The skills and knowledge you need to succeed in a fintech career are constantly changing. It is essential to stay up to date with the latest trends and developments in the industry, so you can be sure that you are always ahead of the curve – and ahead of those looking to launch their careers in the industry. One way to stay on top of
the latest fintech news
is to follow key influencers and thought leaders on social media or sign up for newsletters from leading industry publications and thinkers.
Another way to stay up to speed is to get involved with the
fintech professionals
community. There are many online and offline forums and meetups where you can connect with other professionals in the industry and share ideas and best practices. Getting involved with the fintech community will give you a chance to network with potential employers and clients – even though technology can sometimes sideline human interaction, making yourself a known 'face' on the industry scene can go a long way to getting you in front of the people who count.
2. The fintech industry is highly competitive - you will need to stand out from the crowd
Standing out means clearly articulating what you bring to the table that is unique and valuable. One of the best ways to stand out in the competitive fintech industry is to get involved with a startup. Fintech startup companies are always looking for talented and ambitious individuals to help them grow, so this is a great way to make yourself known in the industry.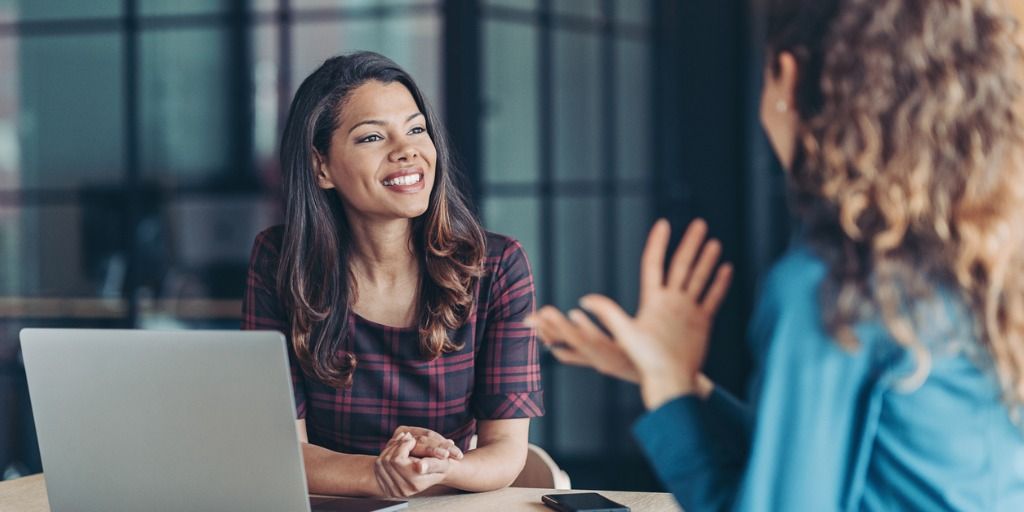 3. Fintech companies are often looking for innovative and creative solutions, so you need to be able to think creatively
The most successful players on the fintech stage are able to think creatively and come up with innovative techniques and solutions. Fintech companies are always looking for new and better ways to do things, so you need to be able to show them that you have what it takes to come up with 'the next big thing'. One way to showcase your creativity and innovation is to build and maintain a portfolio of previous work and ongoing projects. If you have a blog or website, highlight any fintech-related content you have worked on.
It is completely normal if you do not yet have any previous work in the industry to showcase – it is an emerging industry after all. There are other ways to highlight your talents. Try coming up with a new personal take on a current fintech problem or challenge and see if you can come up with a better solution to what is currently out there.
4. The fintech industry is global, so you need to be prepared to work with people worldwide
Most fintech companies are based in major cities, so you will need to prepare for the hustle and bustle (and expense) of city life. You will also need to be comfortable working long hours, as many fintech startups constantly work to meet deadlines and grow their businesses. There is no avoiding hard work in this fast-paced industry that is full of ambitious and single-minded entrepreneurs.
5. You should learn the basics of coding and data analytics
While you do not necessarily need to be a coding expert to have a successful career in fintech, it can be helpful to have at least some basic knowledge of coding. Obviously, the success of a fintech company ultimately rests on its technology and being able to code can give you a significant advantage when it comes to understanding how the systems work and troubleshooting any problems that may arise. If you are not already familiar with coding, the good news is that there are plenty of resources available to help you get started, many of which are free.
For example,
Code Academy
offers free online courses that can teach you the basics of coding in just a few hours. Once you have a basic understanding of coding, you will be able to communicate better with the developers and engineers at your fintech company, and understand better the systems you are working with.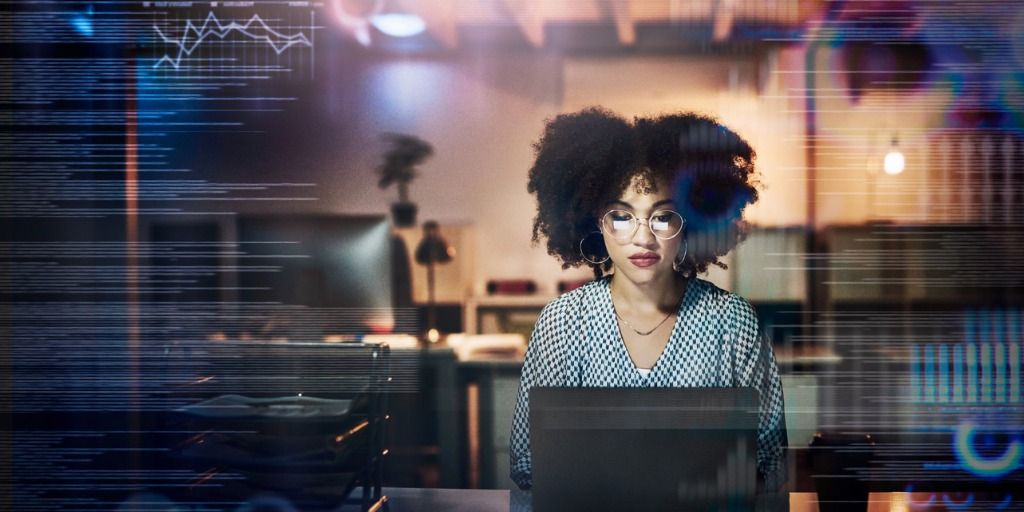 6. You do not need a finance degree
Many of the most successful people in fintech come from non-finance backgrounds. The important thing is to demonstrate a passion for technology and an interest in how it can be deployed to solve financial problems. So, if you're unsure whether a career in fintech is right for you, there is no need to have a finance degree to get started.
What you do need, however, is an understanding of the basics of financial services and how they work. Fortunately, plenty of online resources can help you with this - so do some research and learn as much as you can about the industry before you take the plunge.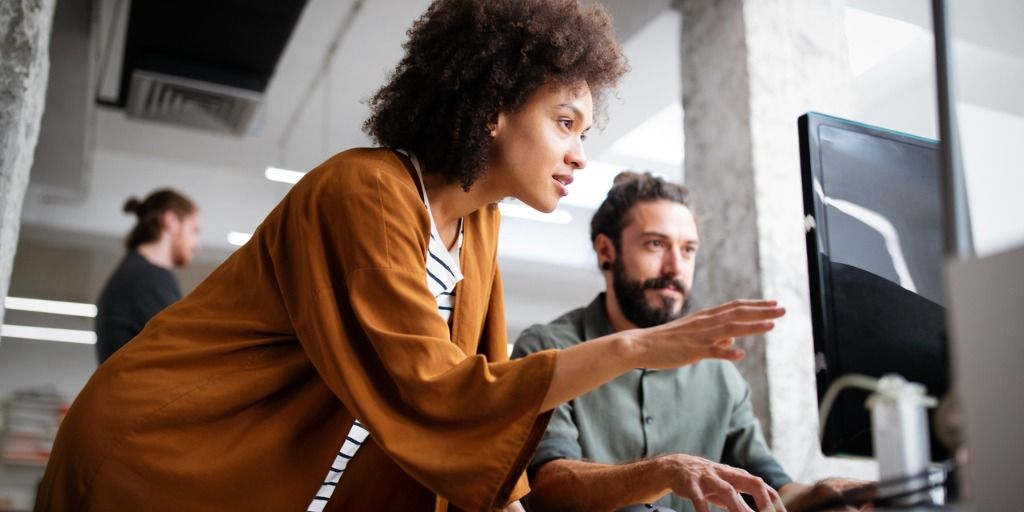 7. Fintech jobs often come with high salaries
Fintech pays well – salaries in the industry tend to be higher than average, and there is often a lot of room for growth. Of course, salary expectations vary depending on the role you are applying for, but in general, you can expect to earn more in fintech than you would in other industries. So, if you are looking to start your career in the industry, do not be discouraged or intimidated by the high salaries – if you have the skills and experience that fintech companies are looking for, you can earn competitively too.
8. Fintech covers a wide range of products and services
From digital currencies and mobile payments to AI-powered financial advisor chatbots, the fintech landscape is constantly evolving. As a result, you can take many different career paths within the industry. Before starting your fintech career, it is essential to do your research and understand the different aspects of the industry. For example, you will definitely want to familiarize yourself with decentralized finance, or DeFi for short. There are a lot of new innovations happening in this space and people are even
making side income investing in DeFi projects
.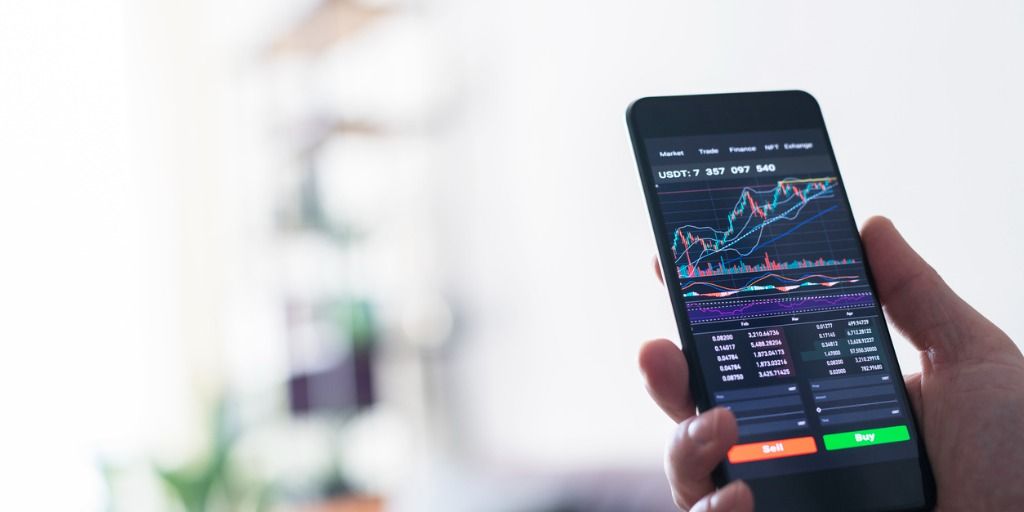 9. You must know your way around Excel
This is probably the most important thing you should know before starting your career in fintech. If you do not know how to use Excel, you will have a hard time succeeding in this field. Many financial models and calculations are done in
Excel
, so if you are not comfortable with using the program, you should learn how before starting your fintech career.
10. Fintech companies often look for candidates with strong technical skills
If you are looking to start your career in fintech, you must have strong technical skills. Many fintech companies are looking for candidates who are comfortable with coding and programming languages, as well as those who have experience working with big data: two areas that are crucial to the fintech industry.
While a background in finance is undoubtedly helpful, fintech companies place a strong emphasis on technical ability. Candidates need to understand complex financial data and 'weaponize' this data to develop new products and services. They also need to be comfortable with rapidly changing technology.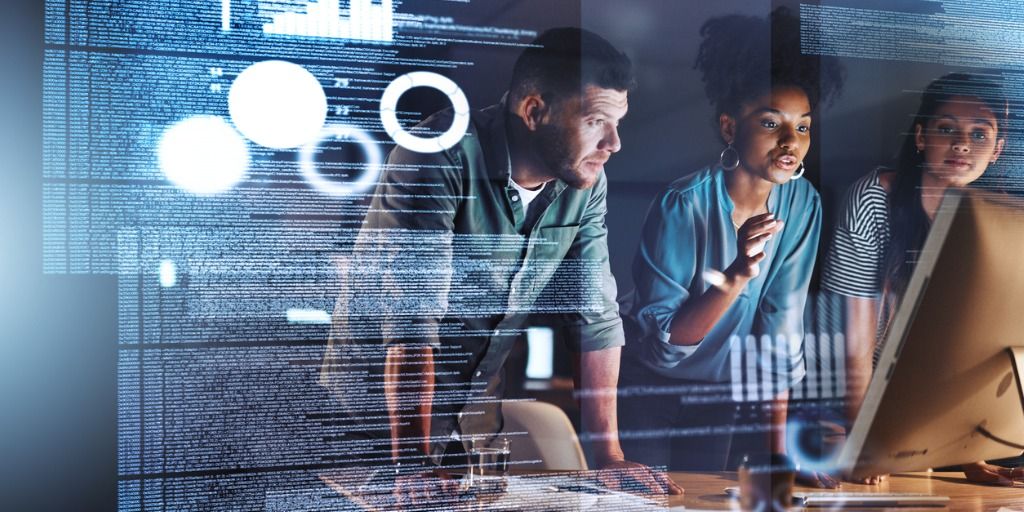 The Highest Paying Fintech Areas
Fintech Programmers
If you are looking for a career in the financial technology sector that pays well, you might consider becoming a programmer. According to a recent report, programmers are among the highest-paid employees in the fintech industry.
The report found that the average salary for a programmer in the fintech sector is $145,000 per year. This is significantly higher than the average salary for all workers in the United States, which is just over $50,000 per year.

Programmers are not the only players on the fintech stage who enjoy high salaries.


The report found that workers with skills in artificial intelligence, software development,
data science
, and cybersecurity are among the highest-paid employees in the sector. These are some of the roles you should seriously consider.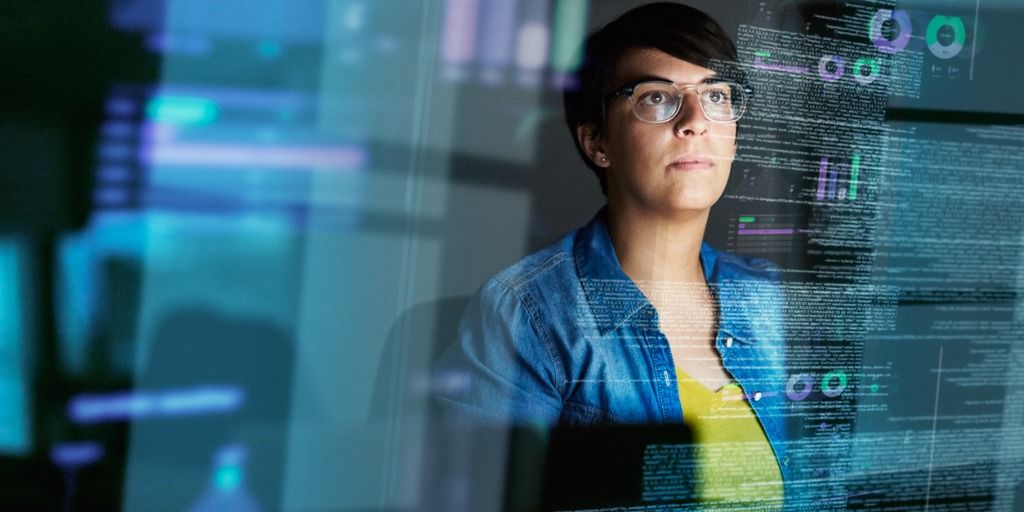 Entrepreneurship
Entrepreneurship represents another excellent option. As an entrepreneur, you will be responsible for developing and implementing new ideas to improve how financial services are delivered. It can involve anything from developing new software to improving customer service processes. While it undoubtedly can be a lot of work, the rewards can be significant. Not only will you be able to earn a high salary, you will also have the satisfaction of knowing that you are making a difference in the industry.
Fintech Strategists, Analysts, Consultants, and Leaders
Fintech strategists, analysts, consultants, and leaders are in high demand as businesses seek to capitalize on the latest trends in digital banking, payments, and investment management. While the pay for these jobs is top-tier, the competition is understandably fierce.
To land one of these coveted positions, you will need to demonstrate intimate knowledge of the fintech landscape and a proven track record of success in delivering innovative solutions to complex problems. If you are up for the challenge, a career in fintech offers limitless potential for growth and rewards.
Conclusion
If you are looking for a career in fintech, there are many things you should know before making your decision. We have highlighted here the areas that we think are important for you to consider. Do your research and ensure the company you want to work for is reputable. Ask around and see if anyone you know has any experience working with the company or knows someone who does. Networking can pay big dividends here, even if you are not 100% comfortable doing it.
Furthermore, be prepared to learn new technologies and continue learning throughout your career. The fintech industry is constantly changing, so it is essential to stay up to date on the latest trends. By carefully project managing your entry into the industry and following the ten steps outlined above, you can look forward to a stimulating and rewarding future.
About the Author
Nick Patrocky
is a FinTech UX/UI designer, app reviewer, software reviewer, and blogger. Nick has worked with over 150+ clients from countries all around the globe. Nick also enjoys reviewing mobile apps, web apps, and websites. Check out his
blog
if you want to know what it takes to be an app designer or a successful freelancer.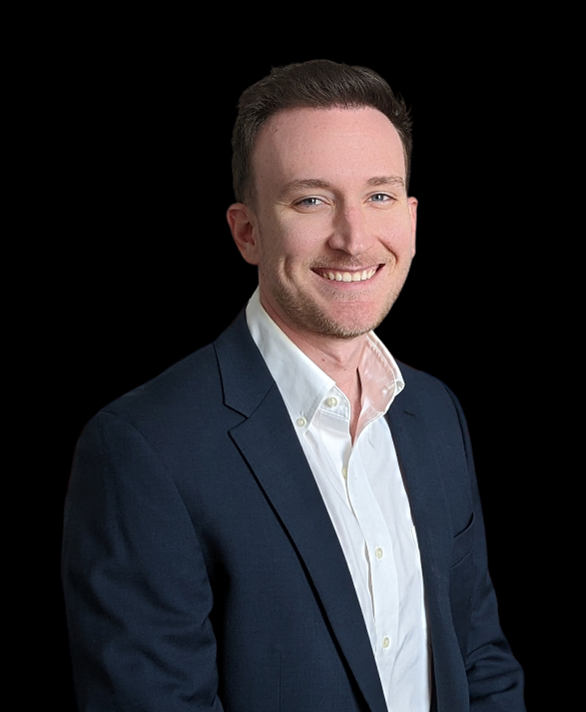 Sign-up to our Newsletter now for 15% off our Courses!