Level: Beginner

Duration: 6 hours

Access: 1 Year
In this course, you will learn about the increasingly sophisticated payments ecosystem that has developed against the back drop of today's exciting and complex payments marketplace.


This course is suitable for

desktop

and

mobile

use.
#1 Shareable Certificate
Earn a certificate upon completion.
#2 100% Online Learning
Start straight away and learn at your own pace.
#3 Beginner Level
This course is suitable for anyone looking to learn about the payments ecosystem.
#4 Course Duration
Tutorial time of 6 hours.
#5 Payments A-Z
Learn how a powerful combination of new technology and enabling regulation has led to an influx of FinTech and PayTech competitors into the consumer/retail banking sector.
#6 Accepted for CPE
Many of the tutorials in this course are accepted for CPE by some of the world's largest financial associations.
Topic 1: Brief History of Money & Payments
Topic 2: Payments Systems & Networks
Topic 3: Key Regulatory Drivers
Topic 4: Payments Media
Topic 5: Payments Ecosystem
Topic 1: PSD2 Overview
Topic 2: Third Parties, PISPs, & AISPs
Topic 3: Data Protection
Topic 4: Communication & Authentication
Topic 5: Open Banking & New Business Models
Topic 6: Other Impacts of PSD2
Topic 1: Payments Systems
Topic 2: Payments Messaging
Topic 3: Types of Payment
Topic 4: Fast Payments
4. Digital Money & Mobile Payments
Topic 1: Means of Payment
Topic 2: Central Bank Money
Topic 3: E-Money
Topic 4: Other Means of Payment
Topic 5: Mobile Payments & Wallets
Topic 1: Evolution of Payments Cards
Topic 2: Card Schemes
Topic 3: Payment Card Types
Topic 4: Payments Card Value Chain
Topic 5: Regulatory Issues
Topic 1: Revenue Model
Topic 2: Credit Card Approval
Topic 3:Credit Card Operations
Topic 4: Product Design
Topic 5: Marketing
Topic 6: Regulation
7. Cards & Payment Programs
Topic 1: Appeal of a Payments Program
Topic 2: Basics of a Cards Program
Topic 3: Marketing
Topic 4: Operations
Topic 1: Merchant Acquirers
Topic 2: Merchant Acquiring
Topic 3: Merchant Acquiring Operations
Topic 4: Value-Added Services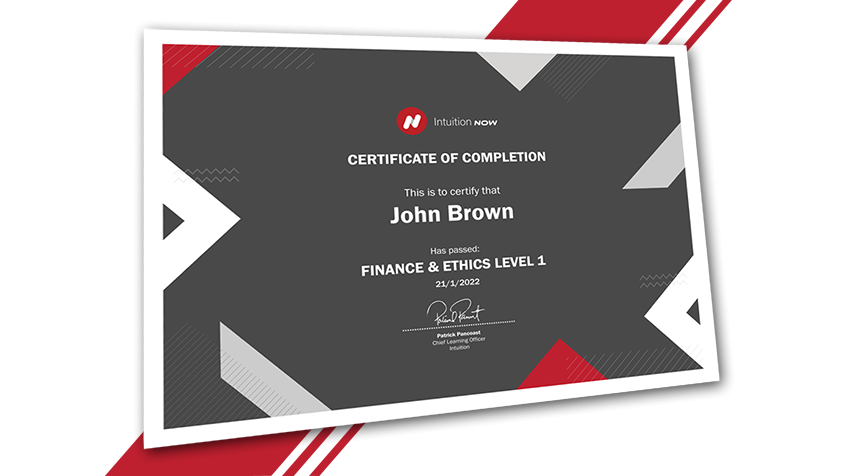 Gain Industry Knowledge and a Certification
Access your learning wherever you are.
Test your knowledge throughout each tutorial with
regular review questions.
End each tutorial with a short, graded test designed to enhance knowledge retention.
Gain a shareable professional certification.
Meet Your CPE Requirements
Many examination bodies now mandate annual training, with some requiring alumni to complete
up to 35 hours a year
.
To support learners, Intuition Now works with
key accrediting bodies
including the
Association of Chartered Certified Accountants
and the
Chartered Institute of
Management Accountants
to ensure our learning materials can be used to meet your CPE requirements.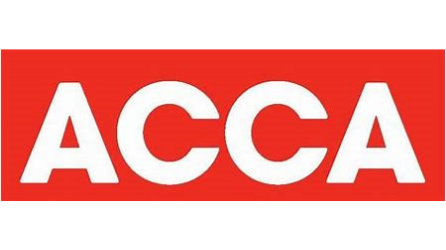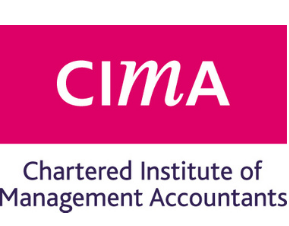 Sign-up to our Newsletter now for 15% off our Courses!