Online learning can be a difficult space to navigate. It is important to ask a number of questions of what it is you're buying and perhaps even more so, what you expect to take away from it.
Educational resource providers have since rushed to the scene, saturating search engine results with a seemingly endless suite of options to choose from.


Distinguishing course material and deciding what makes an online course suitable might be distilled into a few key considerations:
Does it offer a professional certification?
What kind of content engagement strategy does it employ?
Can you trial the course?
Trainer profile/ provider reputability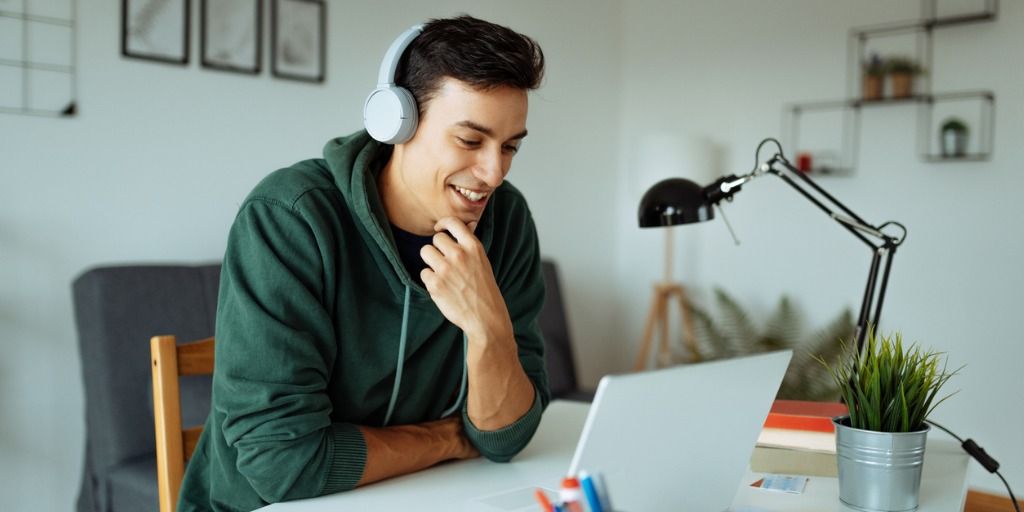 1 Does it offer a professional certification?
Something essential to consider from the beginning, is what do you expect your ROI to be whenever you undertake a new course?
Naturally you want to enrich your knowledge and understanding for your chosen subject. Your skillset should speak for itself, while the initiative you take in shaping that learning experience should be appropriately compensated for.

A bachelor's degree will get your foot in the door, but obtaining a professional certification that goes beyond the "essential requirements" of any job description could be the difference-maker.
Related article:
Starting Your Career in Finance - 7 Tips for Graduates
The market is saturated with "suitable" candidates, who scarcely meet the minimally imposed qualification criteria of a role, making for a competitive space.
Standing out means leveraging something as simple as an accreditation nobody else had the foresight to chase.
As you look for a trading course that suits your circumstance, consider what you will have to show for it by the end, and don't sell yourself short. Keep in mind the value of obtaining a credible certification.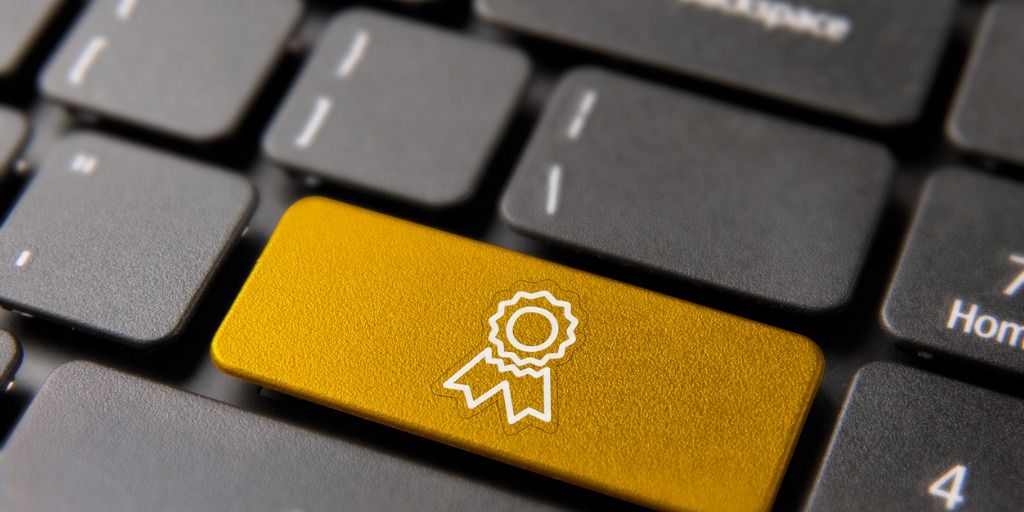 2 What kind of content engagement strategy does it employ?
Consider what kind of learning style you prefer, and how that might be catered for according to what forms of content engagement your course relies on. You're not taking a module for the sake of idly spectating it.
Preferably, the content on offer engages your interest and suits your ability to consume information. Especially in a way that's commensurate with your learning style.


Ask yourself how is this content delivered? Does it use video? Is it textually dense? Is it based on interaction? Ask questions specific to what you're looking for, and don't hesitate to be a little pedantic. If you're willing to pay for a service like this, these considerations are likely to make the biggest difference in how productively the course captures your attention.
Related article:
How to Get a Promotion in Finance
At the same time, it's important to think about pace regulation, and the kind of cadence you're looking for from start to finish? Do you want to parse your learning out methodically, and perhaps over the long-term? Or would you prefer to dedicate a short, productive amount of time to completing it all at once?
Circumstance dictates peoples' preferences in this regard. The important thing is that you're offered that flexibility in the first place.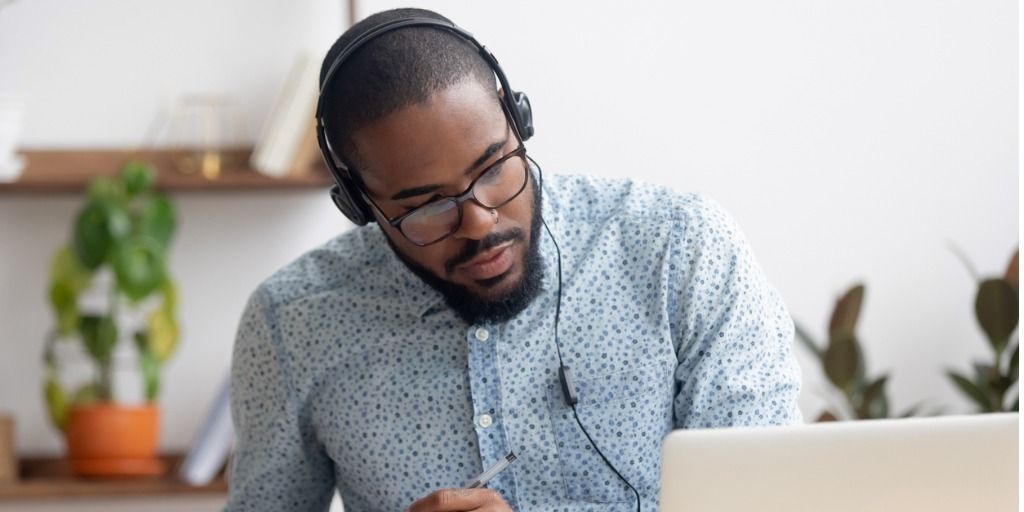 3 Can you trial the course?
Much to the same ends as the previous point, how can you tell if a course suits your requirements without trialing it first?
There is little merit in making a senseless, financial commitment to something that isn't bespoke to either your skill level or budget.


The most reasonable way of assigning this kind of value is through trialing some course material. This way you can get a more unobstructed sense for what to expect, and how well the content suits your circumstance.


If nothing else, at least consider it a good measure of reliability. Course providers who are willing to forfeit something provisional as a taster, deserve a passing grade in transparency.


Always account for the value of availing of a free trial where it's offered. Perhaps even in terms of the underlying motivation it speaks to among vendors.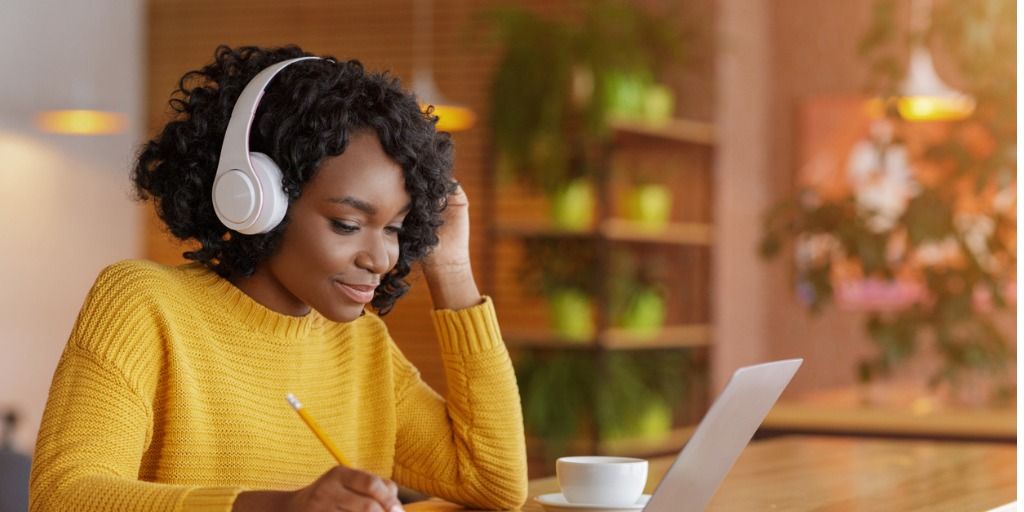 4 Trainer profile/provider reputability
Finding a suitable course provider shouldn't be difficult or tedious. It should feel seamless and reflect an interest in the knowledge base you're trying to build.
It boils down to vendors to provide you this kind of experience. Avoid complications and ambiguities. Instead, look for content providers who are concisely mannered and deliberate in what they offer.
Use credibility as a barometer for quality. Content providers who are well accredited are likely to be the ones who offer more reliable source material.

At the same time, it's essential to consider the pedigree of trainer/expert designing or directing your course. Information quality is equally important as content delivery. "How you're learning" can't support your experience if "what you're learning" isn't to the appropriate, industry level standard. It's a balancing act of sorts.


Juggle these imperatives and find what works for you.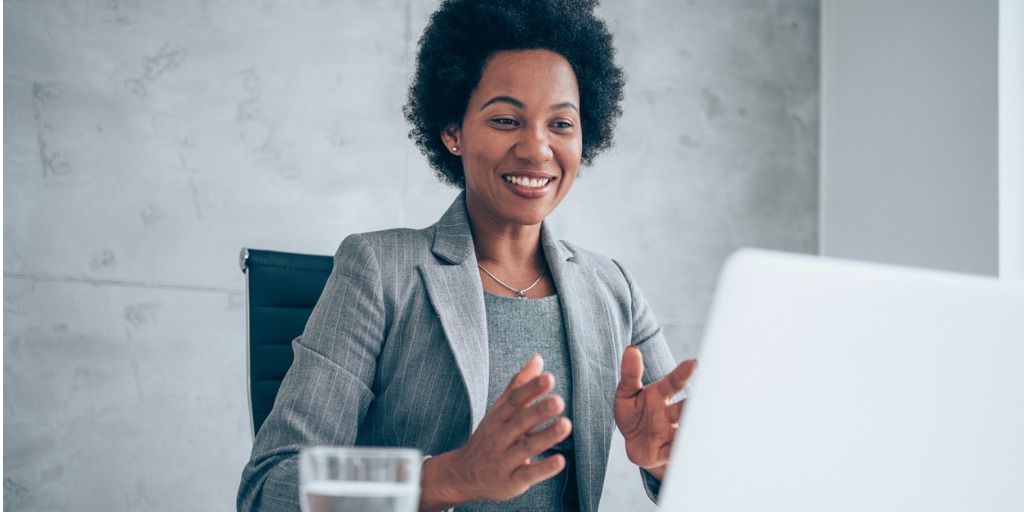 Conclusion
Levels of educational attainment have improved dramatically over the past few decades. Measurable shifts in accessibility have opened countless new learning pathways. Representative of this progress has been a greater push toward parity.
Education is being democratized, with the experience becoming less of a luxury for the privileged few, and more a predetermined right for all.
As more and more people become qualified, competition intensifies. It becomes a case of finding new and unique ways to stand out and distinguish oneself from the masses.
Building your skill set in this sense might mean looking beyond some of your more conventional qualification pathways.

But why stop with a single course? Compound your learning over time and exploit the resources on offer as you move through the space.

Find what works for you, and don't be afraid to be a little restless.

There's always something new to learn.