The last two years have marked significant development and change in all areas of the finance industry from payments to ESG investing.
This article lists 15 facts that you should know about the finance industry in 2022.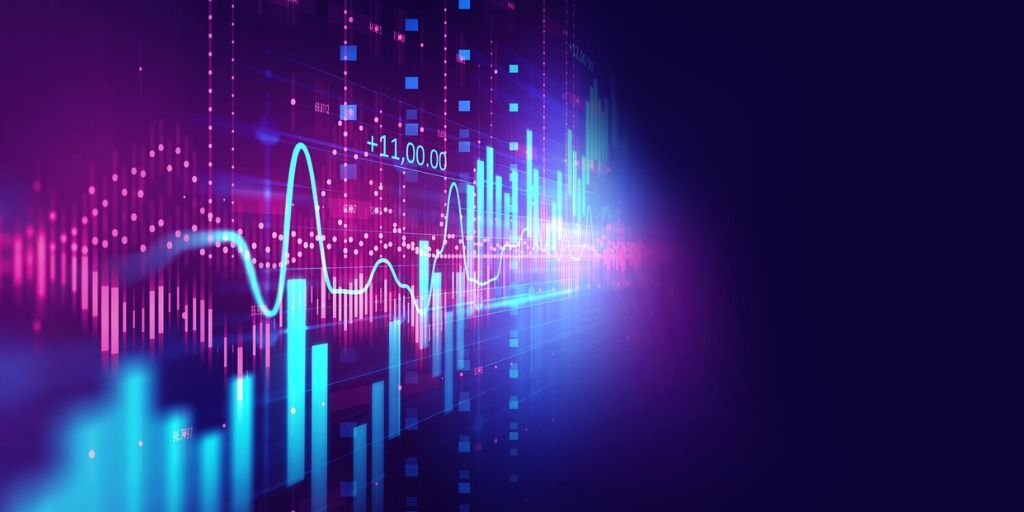 Payments
1. Payments businesses represented nearly
a

quarter
o
f all fintechs launched and funded from 2015 to 2020.
2. Today, fintechs account for around
5%
of banking revenue in the US and as much as 20% in payments-related fields.
3. According to the
Bo
ston Consulting Group
,
global payments revenue is expected to grow by 7.3% between 2020 and 2025, with the total revenue pool estimated to reach $2.9 trillion by 2030.
4. Narrowing in on contactless payments,
Forbes
has stated that the contactless payments market will grow from $10.3 billion in 2020 to $18 billion by 2025.
Related course: Payments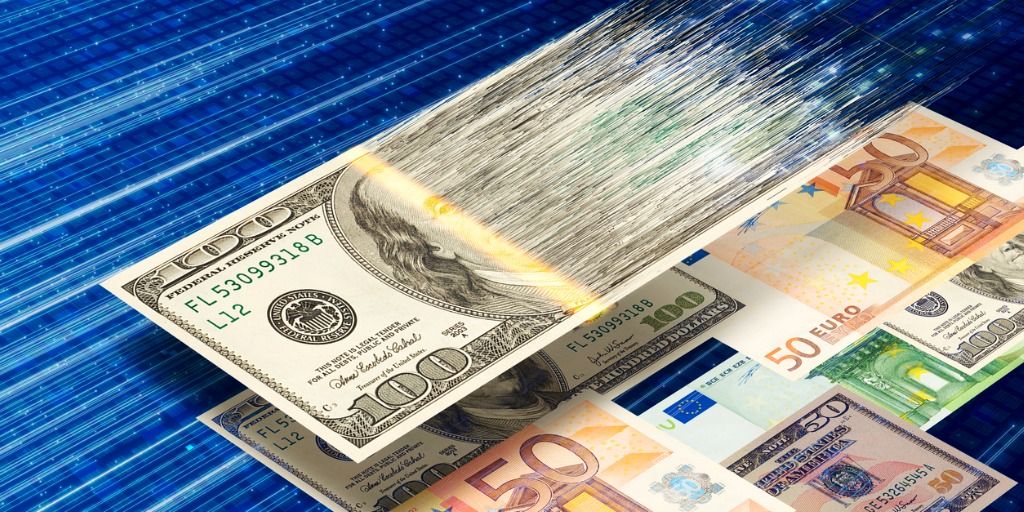 Digital Transformation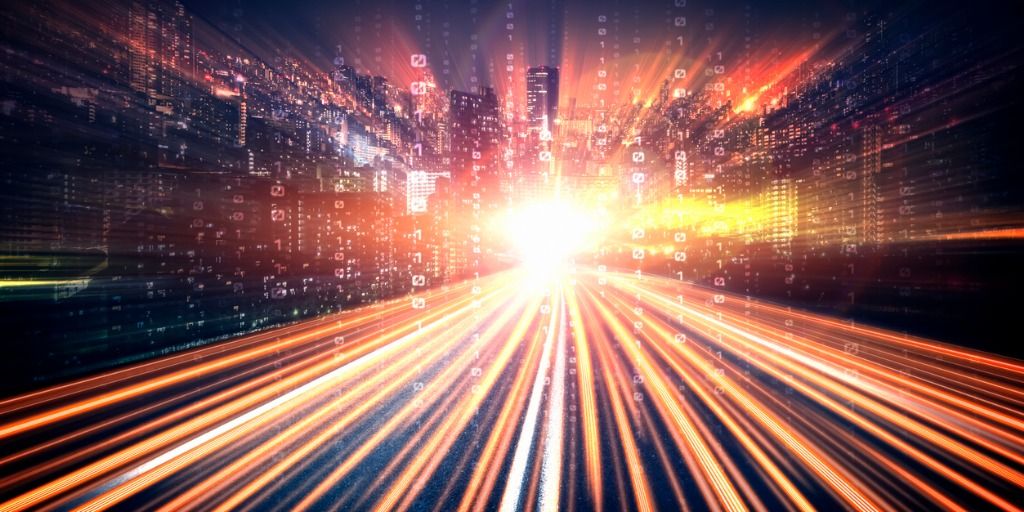 Banks
11. In 2021, banks opened their balance sheets to lend. According to
McKinsey
, loans grew at 11% last year, five times greater than predicted, this was boosted by China (20%) and Europe (9%).
12. As the global banking environment continues to evolve in 2022, some smaller banks may pursue mergers and acquisitions opportunities for scale. According to
Deloitte
, 57% of smaller banks (annual revenues of $1-5 billion) said that their institutions could pursue M&A activities over the next 6-12 months.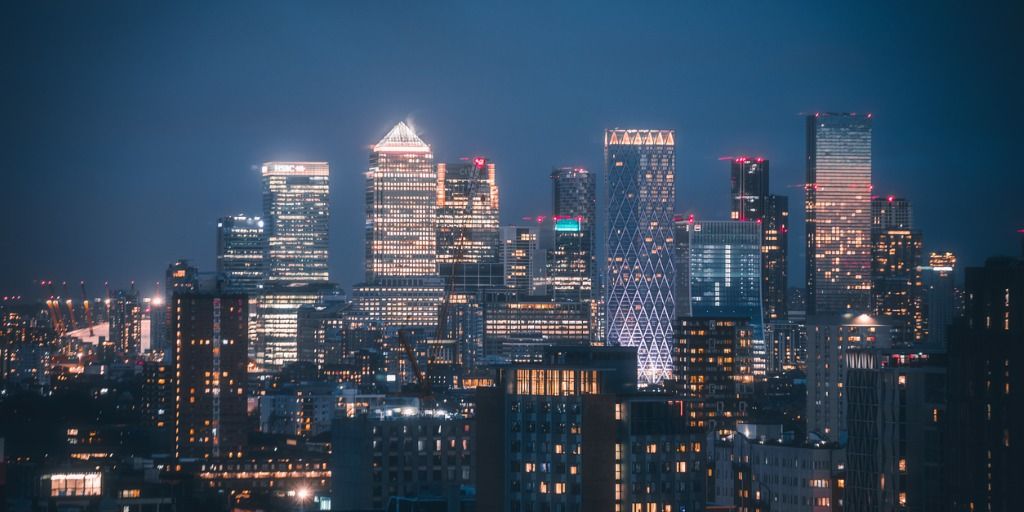 Sustainability
13. In 2019, climate finance flows reached approximately
$600 billion
, this represents an increase of 75% from 2013. This growth has been driven by asset classes such as green bonds and green loans.
14. There appears to be no slowdown of this growth as major players in the market commit to sustainable finance plans. For example, Goldman Sachs announced that it will deploy
$750 billion
across investing, financing, and advisory activities on sustainable finance themes such as climate transition and inclusive growth by 2030.
Related course: SRI and ESG Investing
15. Moves towards more sustainable investing in 2022 will go further than just climate action,
PWC's
latest 'Act Now' found that 60% of UK investors are more likely to finance companies with a diversity and inclusion policy, highlighting the importance of diverse and equitable workplaces.
The rate of change brought on by the pandemic shows no sign of slowing down. As emphasized by these figures, 2022 looks set to be another record year of growth and evolution in the finance industry.
If you would like to learn more about any of the topics discussed in this article why not enroll in one of our on-demand online courses in topics such as Payments, ESG Investing and Banking and Finance.
Sign-up to our Newsletter now for 15% off our Courses!