2021 set a new high for initial public offerings (IPOs).
From the beginning of the year to December 2nd 2021, a total of 976 IPOs were listed. That's 496, or 103.3%, more than the total number of IPOs in 2020, which surpassed the previous high of 2000.


Among the companies expected to go public this year are Chime, a digital bank; Instacart, the grocery-delivery startup; Reddit, the social-media forum that's home to WallStreetBets and other forums; Databricks, an AI software start-up; and chat service Discord.


With a mass of rumors in the IPO ether, here are 8 upcoming IPOs in 2022 to keep an eye on:


Stripe
Instacart
Databricks
Chime
Discord
Klarna
TikTok
Reddit
1 Stripe
As reported by Bloomberg in September, Stripe, the world-renowned digital payments company, is reportedly in discussions regarding a possible listing as early as 2022.
Stripe, founded by Irishmen John & Patrick Collison, raised $600m in March 2021 at a valuation of $95 billion. If it pursues a direct listing, it would be the latest in a growing list of companies to go the less conventional route pioneered by Spotify Technology in 2018.
Related article: What Will the IPO Market Look Like in 2022?
In a direct listing, a company's investors can typically begin selling their shares on the public market without new shares being issued to raise capital for the firm.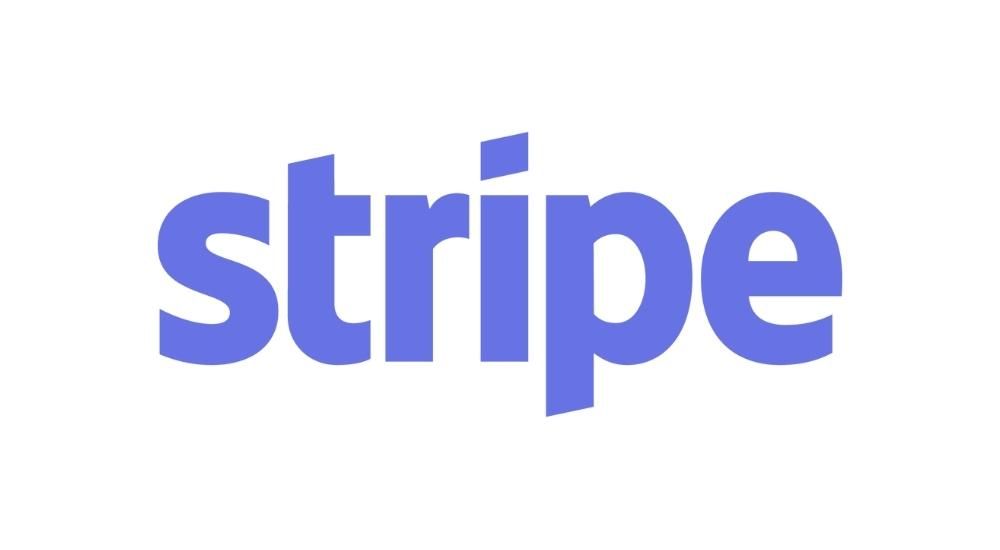 2 Instacart
Instacart recently put off plans for an IPO until 2022 or later, cooling off plans to go public before the end of 2021.
Instacart delivers for more than 600 national, regional, and local retailers in North America, covering 55,000 stores across more than 5,500 cities.


Instacart is available to more than 85% of the U.S. and 80% of Canadian households. In addition, the company's technology powers the eCommerce platforms of some of the world's largest retailers, supporting their white-label websites, applications, and delivery solutions.


Pre-IPO investors in Instacart include Andreessen Horowitz, Sequoia Capital, D1 Capital Partners, Fidelity Management & Research Company LLC, and T. Rowe Price Associates, Inc., among others.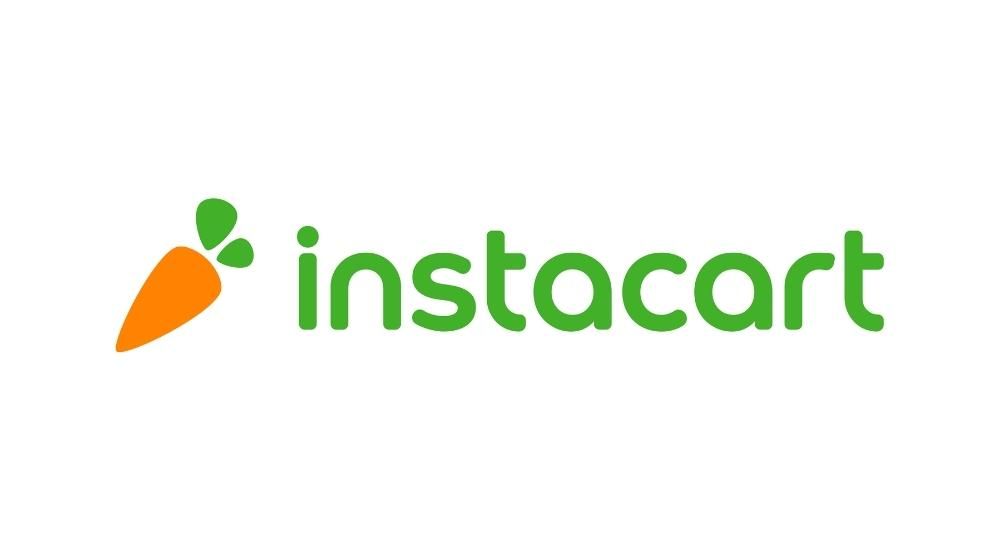 3 Databricks
Databricks, the enterprise software company, just raised $1.6 billion in Series H funding, completing another huge round ahead of its IPO, which could happen this year.
Investors in Databricks' latest fundraising round include BNY Mellon, ClearBridge, and the University of California's investment fund.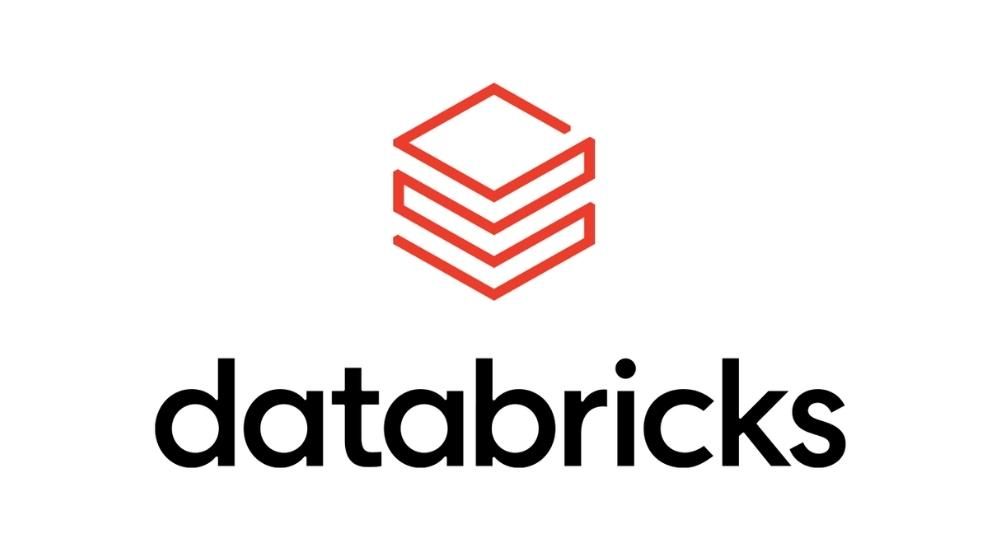 4 Chime
San Francisco digital bank Chime is in talks to go public at a valuation of $35 to $45 billion. The firm, whose revenue will likely reach c.$1 billion this year, are targeting March of 2022 for the IPO.
Founded in 2013, Chime offers current accounts with no monthly or overdraft fees and has gained a particularly strong following among lower and middle-income Americans.

As masses of people shifted their spending online during the pandemic, Chime and many large fintechs grew faster than ever before.


Chime raised $1.1 billion at a $25 billion valuation in August 2021.
5 Discord
Discord is a platform that allows you to stay connected with friends and community members via voice, video, and text. Discord was founded by Jason Citron and Stanislav Vishnevsky.
The platform allows users to connect with people who share the same interests such as gaming or art or those who might be taking the same courses and are looking to form a study group.


In September 2021, Discord's valuation quickly climbed to roughly $15 billion after it raised $500 million from a round of funding that was led by Dragoneer Investment Group.


Discord has secured investors including Greylock Partners, Benchmark, and Index Ventures. Microsoft Corp. made efforts to acquire Discord earlier in 2021 for $12 billion, although the company rejected the offer.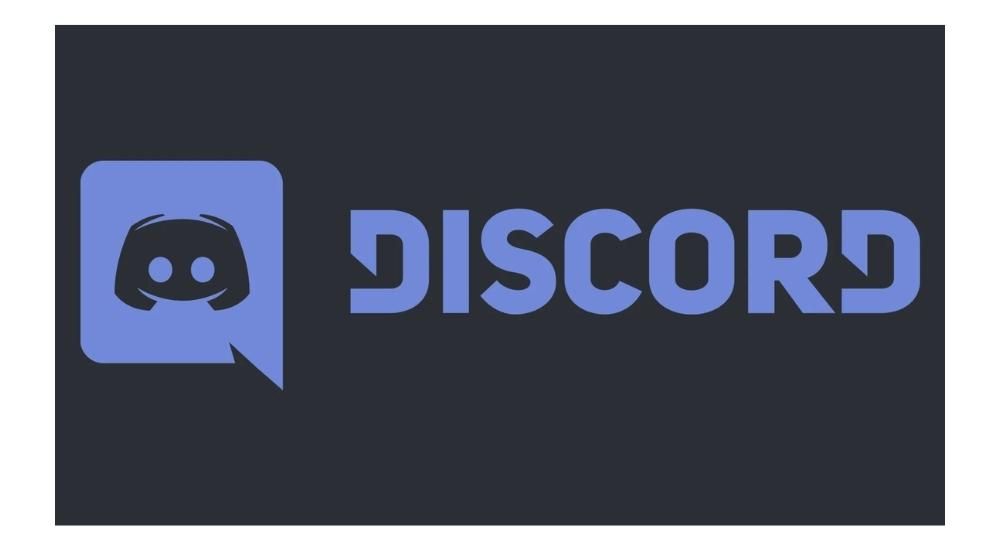 6 Klarna
Klarna Bank AB, the fast-growing Swedish fintech that provides short-term loans to consumers, is increasingly likely to sell shares via an IPO.
Despite rumors surrounding an imminent Klarna IPO, Sebastian Siemiatkowski (Klarna CEO), recently shared his concerns to CNBC surrounding the volatility of the market, and how it may impact a prospective initial public offering.


"The volatility in the market right now makes me nervous to IPO, to be honest."


Siemiatkowski said in September. Regardless of Siemiatkowski's comments, one can only assume an IPO is just around the corner for the fintech.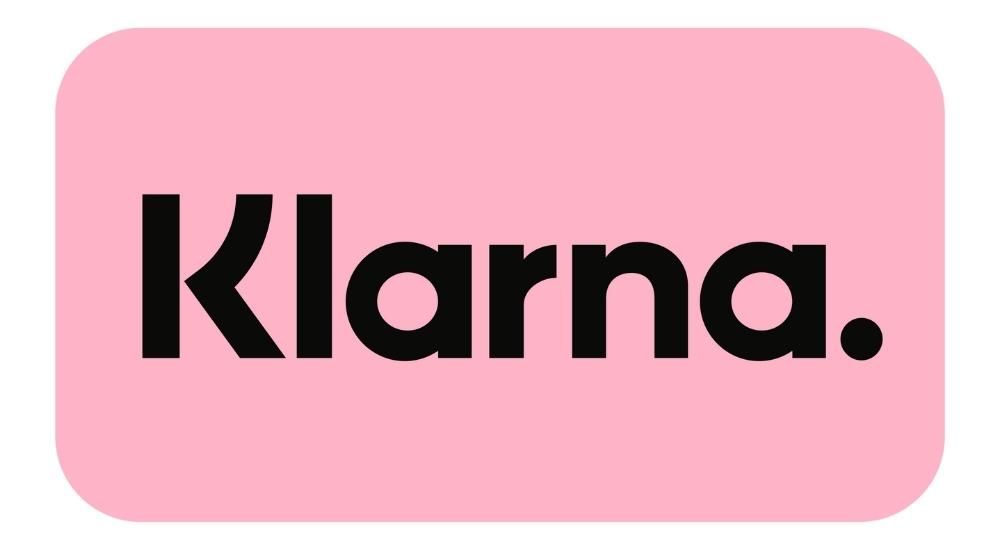 7 TikTok
ByteDance, the Chinese owner of TikTok, has revived its plan to go public with a listing in Hong Kong in early 2022 after addressing Chinese regulators' concerns, according to the Financial Times.
The FT reported that ByteDance is planning a potential IPO in early 2022.

Chinese regulators have stepped up their scrutiny of the tech sector in recent months.

ByteDance have reportedly been working on addressing data security concerns raised by regulators.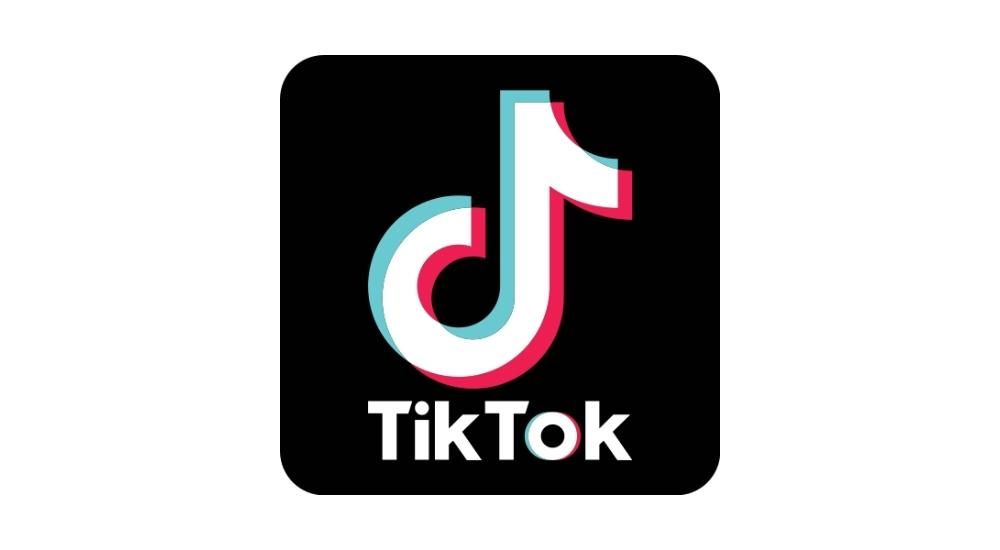 8 Reddit
Reddit are said to be preparing for an initial public offering.
The online social media platform, who were previously valued at $10bn (£7.3bn), are hoping to break through the $15bn mark in value by the time the IPO is completed this year.

Steve Huffman, who serves as Reddit's CEO, confirmed the rumors in August, but said that the timing was yet to be decided.


Known mainly as a forum hosting more specialized discussion groups, Reddit saw numbers skyrocket early in 2021 as people swarmed trading boards for tips on GameStop and other meme stocks.


This heightened activity sent the platform's daily active users up by several million, said Huffman, although the firm have not released an exact figure.
References