The finance world is an interesting place at the moment. It often dominates mainstream media, mostly crypto related, and the emergence of digital investing tools which are only the click of a button away has opened up a whole new world of online investing to anyone with a bank account and a phone.
This increasing interest in the finance markets has spilled over into popular culture, with some of the most popular shows on Netflix now centered around the world of money.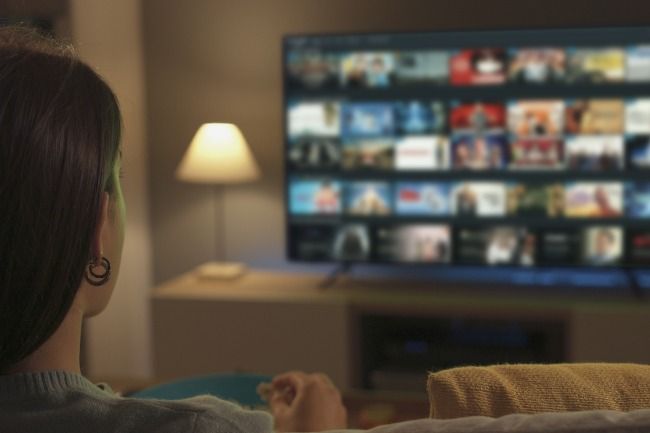 1. Bankrolled
This 97 minute movie depicts an unusual series of events where two directionless friends pitch a bold new social justice app that raises millions. It's only then they realize they have to create the app.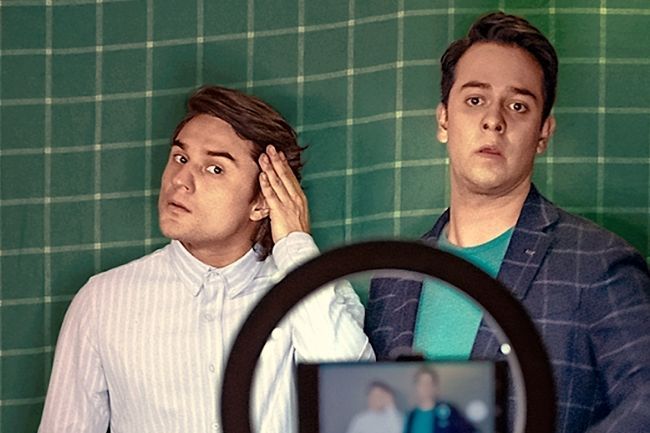 2. The Big Short
3. Inside Job
A piece not too far removed from The Big Short, Inside Job, which was released in 2010 gives you comprehensive details on the pervasive and deep-rooted Wall Street corruption that led to the global economic meltdown of 2008.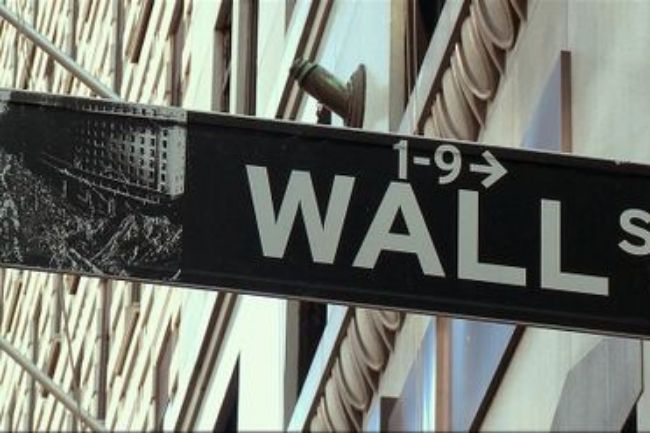 4. Money Explained
This docuseries looks at the social and cultural place of money, examining how we spend, borrow, and save along with its many minefields from credit cards to casinos, and scammers to student loans.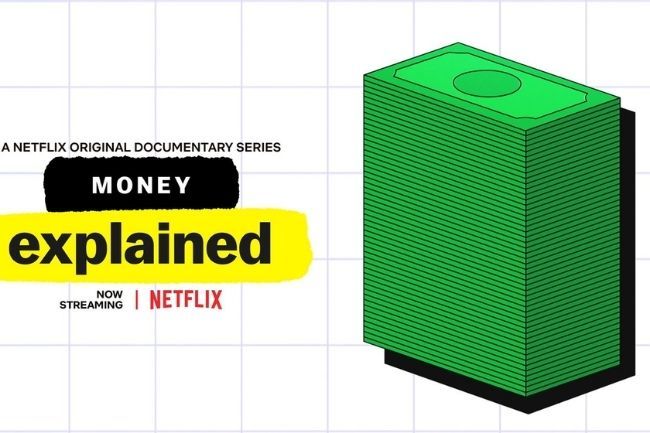 5. Dirty Money
This investigative series exposes brazen acts of corporate greed and corruption, from crippling payday loans to cars that cheat emissions tests.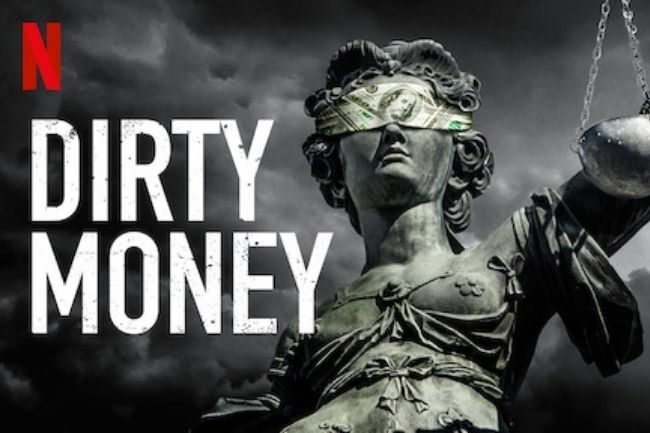 6. Trust No One - The Hunt for the Crypto King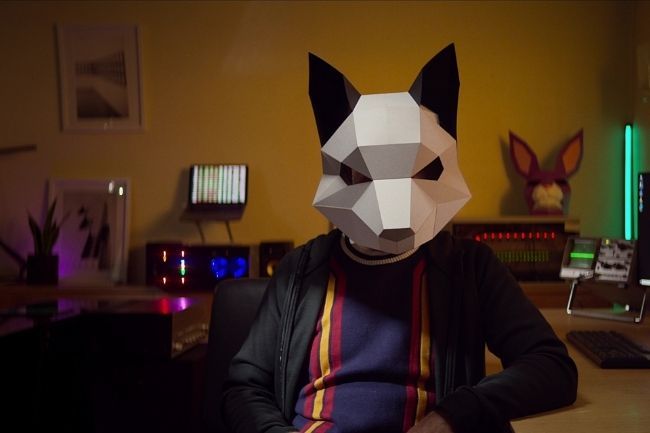 7. War Dogs
This 2016 film based on true events stars Jonah Hill and Miles Teller who become unlikely business partners supplying arms to the U.S. military, calling on some shady tactics in the process.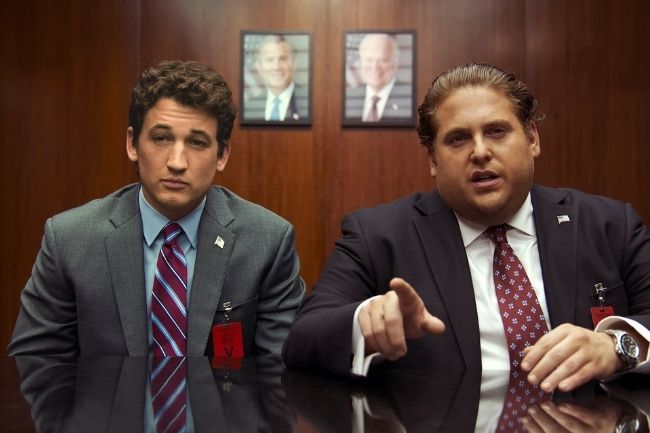 8. The Wolf of Wall Street
Now a cult classic, The Wolf of Wall Street is yet another movie based on true events. This time, the audacious, risk-taking stockbroker Jordan Belfort amasses wealth with his brash attitude which ultimately draws the attention of the FBI.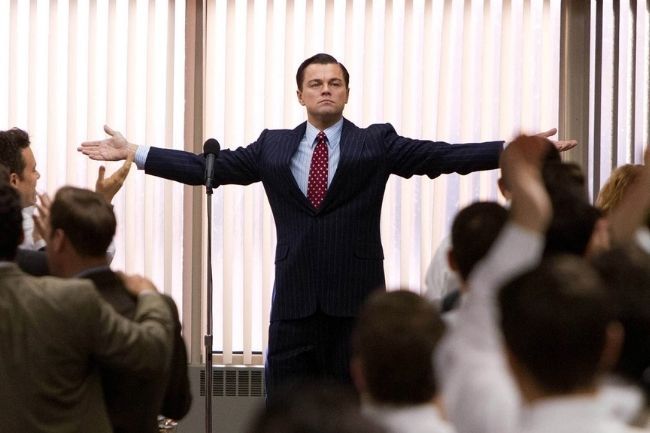 9. The Trader
In a much different style to our Wall Street moguls, The Trader tells the story of a traveling trader in the Republic of Georgia, where potatoes are currency and ambition is crushed by poverty.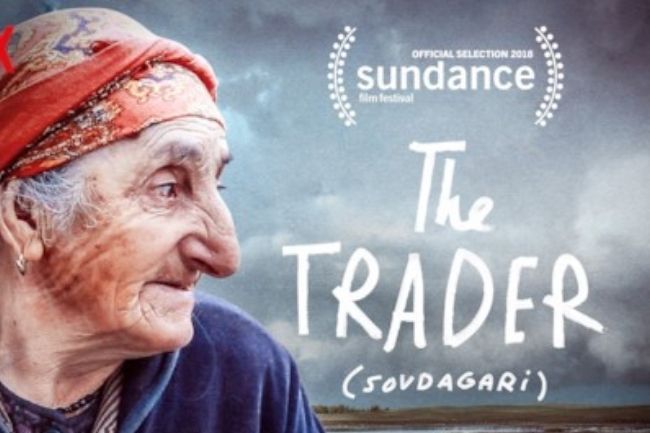 10. Rising High
Ready to do anything to get rich, a young man upends the Berlin property market with his shady pal, until the good times threaten to destroy it all.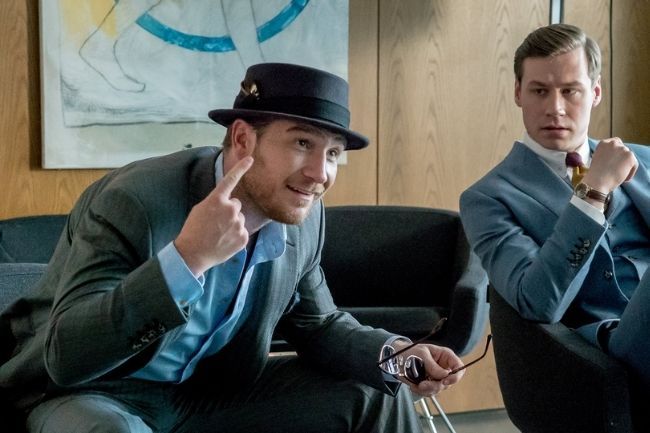 11. Inside Bill's Brain
Take a trip inside the mind of Bill gates as the billionaire opens up about those who influenced him and the audacious goals he's still pursuing.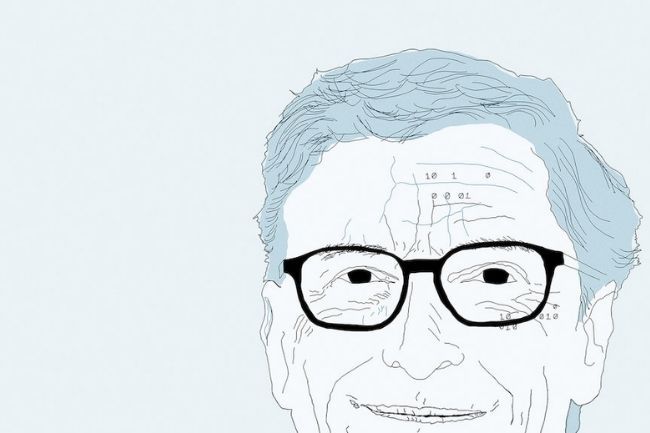 12. How to Live Mortgage Free
Real estate expert and TV presenter Sarah Beeny meets with clever property owners who share their colorful stories about living mortgage free.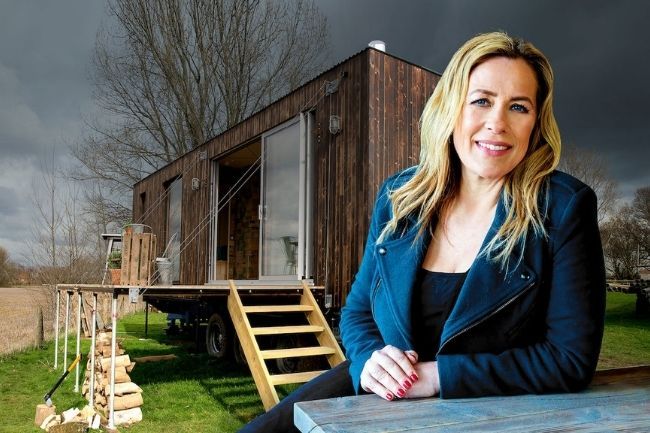 13. Saving Capitalism
Former secretary of Labor Robert Reich meets with Americans from all walks of life as he chronicles a seismic shift in the nation's economy.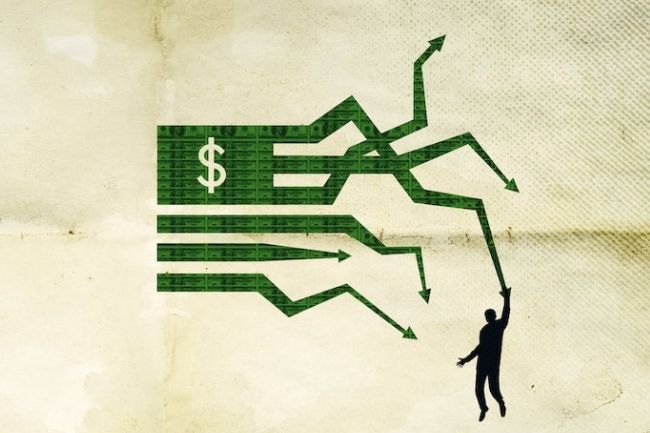 14. Molly's Game
Based on a true story, this 2017 film explains how an Olympic skier successfully built an underground poker ring using only her wits before she was hounded down by the FBI.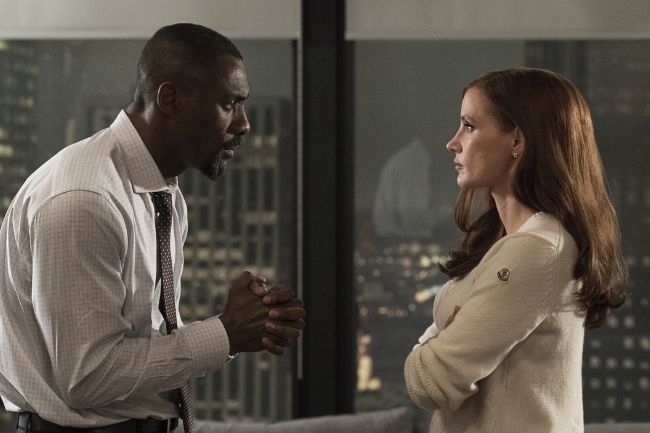 15. The Billion Dollar Code
In 1990s Berlin, an artist and a hacker invented a new way to see the world. Years later, they reunite to sue Google for patent infringement.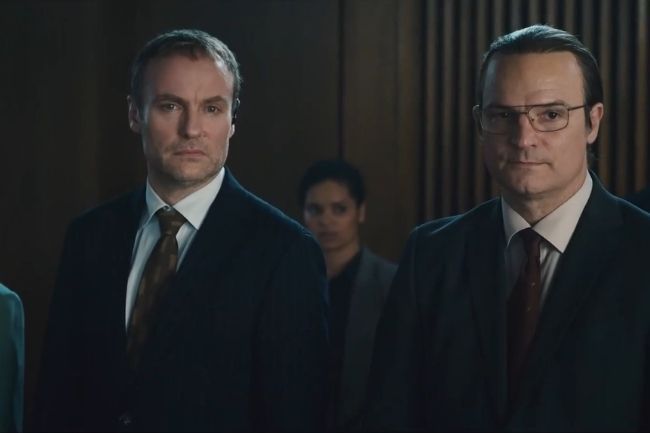 16. The Great Hack
Explore how a data company named Cambridge Analytica came to symbolize the dark side of social media in the 2016 U.S. presidential election.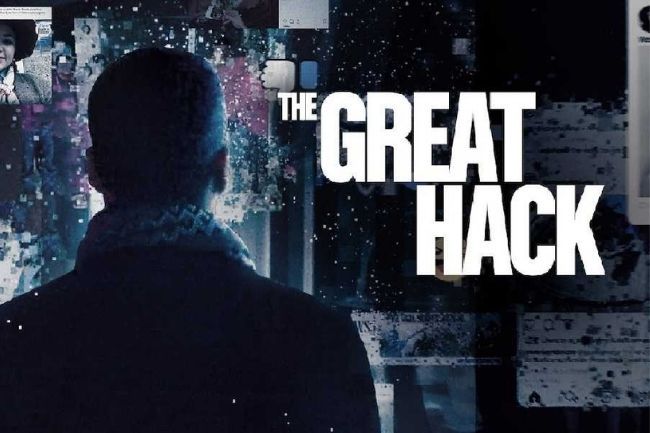 17. The Social Dilemma
This docu-drama hybrid explores the dangerous human impact of social networking, with tech experts sounding the alarm on their own creations.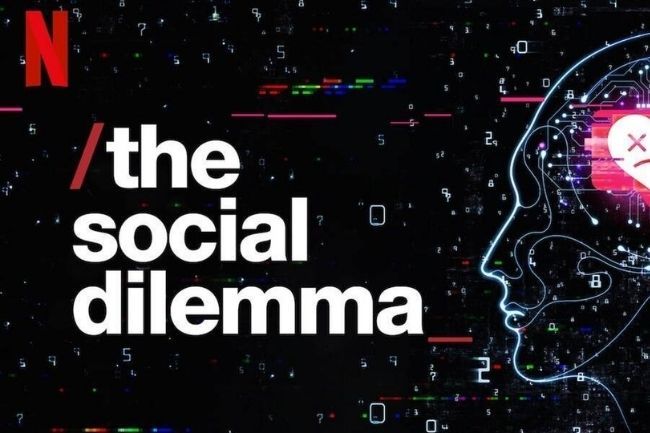 18. Fyre
The Fyre Festival was billed as a luxury music experience on a posh private island, but it failed spectacularly in the hands of a cocky entrepreneur.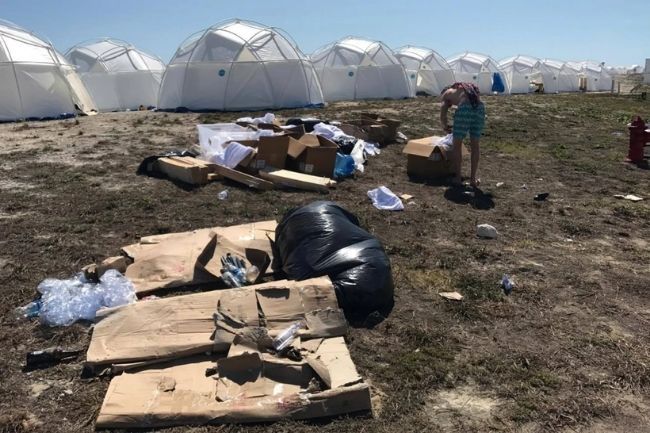 19. Startup
An attempt to launder stolen money finances a cryptocurrency that puts entrepreneurs in business with a corrupt FBI agent and a Miami gang.
Sign-up to our Newsletter now for 15% off our Courses!