February 2023
"Trustworthy" AI – Can regulation enhance trust in the AI that businesses and people are using?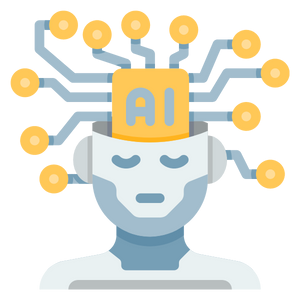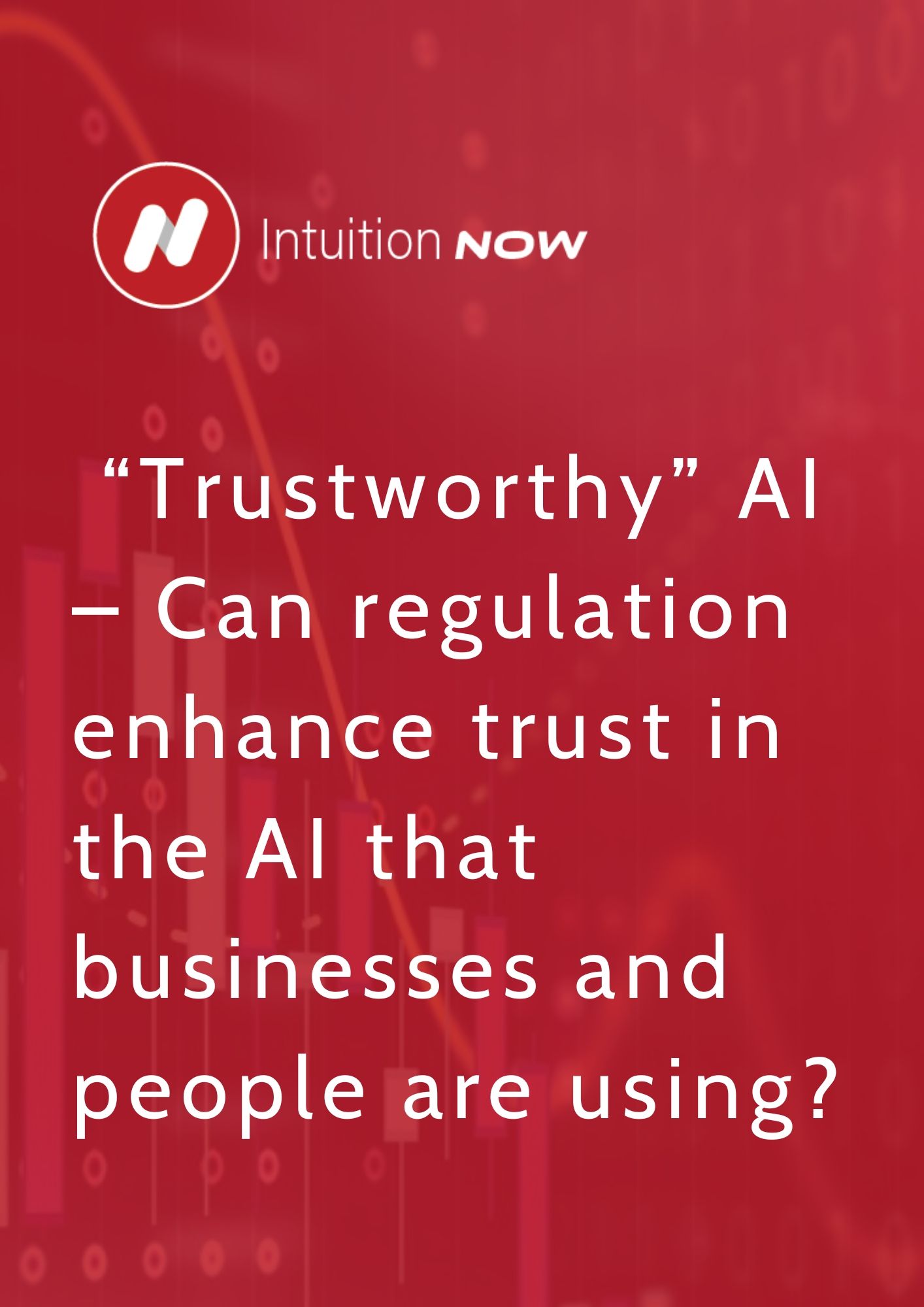 As part of its "Coordinated Plan on Artificial Intelligence," the EU has proposed a regulation that sets out harmonized rules on artificial intelligence. This addresses "the risks and problems linked to AI, without unduly constraining or hindering technological development or otherwise disproportionately increasing the cost of placing AI solutions on the market." Many other countries are also looking at introducing legal frameworks around the use of AI. Why are such regulations emerging and will they improve or hinder the uptake of AI?
What's covered?
OECD AI principles looks for human-centric approach
Government intervention in AI a prerequisite for trust

Sign-up to our Newsletter now for 15% off our Courses!