October 2022
Financial Pulse: How to Identify and Manage Problem Loans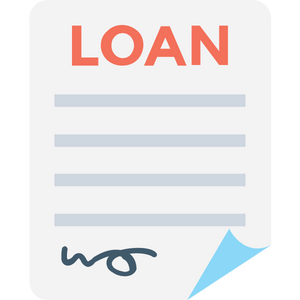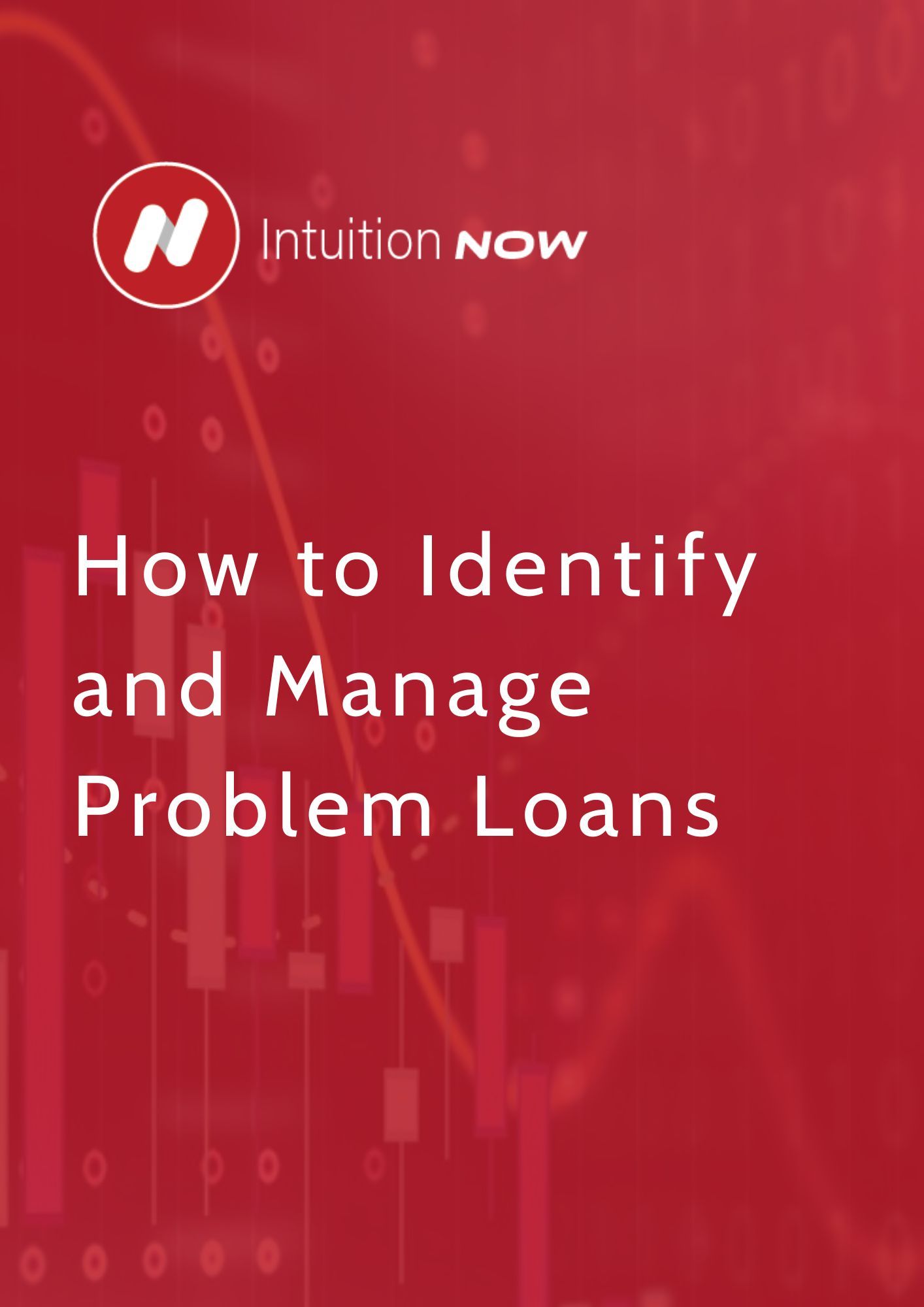 With many economies bracing for downturn and a higher interest rate environment, a sharp spike in default rates is a likely prospect. What steps should banks and other lenders take to manage this?
What's Covered?
Stages in the Business Cycle
Determining Credit Risk Appetite
Quantifying Credit Losses
Categorizing Problem Credits
Sign-up to our Newsletter now for 15% off our Courses!