Risk Management for Asset Managers
Level: Beginner

Duration: 6 hours

Access: 1 Year
Learn to describe the key categories of risk from an asset management firm's perspective and the management of those risks.


This course is only suitable for

desktop

use.
#1 Shareable Certificate
Earn a certificate upon completion.
#2 100% Online Learning
Start straight away and learn at your own pace.
#3 Beginner Level
This course is suitable for anyone looking to learn about risk management for asset managers.
#4 Course Duration
Tutorial time of 6 hours.
#5 Accepted for CPE
Many of the tutorials in this course are accepted for CPE by some of the world's largest financial associations.
Topic 1: Asset Management
Topic 2: Asset Management Risks
Topic 3: Risk Management and Governance
2. Asset Management - Operational Risk
Topic 1: Operational Risk Overview
Topic 2: Operational Risk Management
Topic 3: Operational Risk & Asset Management
3. Asset Management - Market Risk
Topic 1: Market Risk Overview
Topic 2: Measuring Market Risk
Topic 3: Market Risk Management
4. Asset Management - Credit Risk & Counterparty Credit Risk (CCR)
Topic 1: Credit Risk & CCR Overview
Topic 2: CCR Management
Topic 3: Securities Lending & Collateral Management
5. Asset Management - Liquidity Risk
Topic 1: Liquidity Risk Overview
Topic 2: Liquidity Risk Management Process
Topic 3: Liquidity Risk Management Tools
6. Asset Management - Other Risks
Topic 1: Business Strategy Risk
Topic 2: Distributor Oversight & Conduct Risk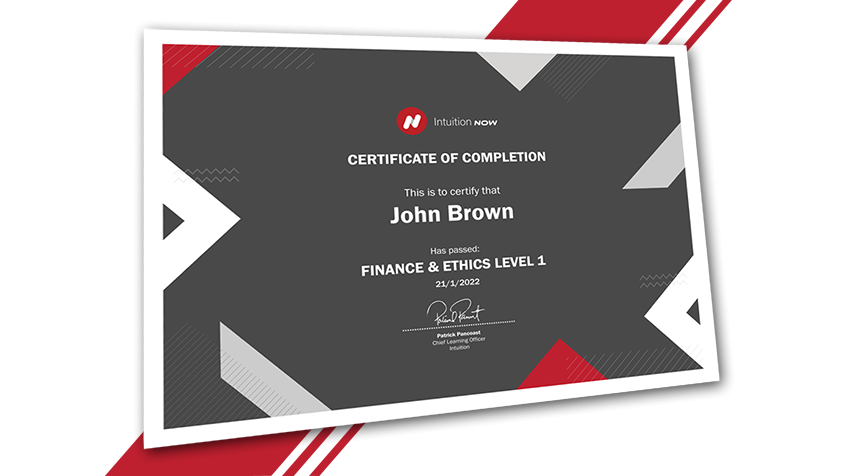 Gain Industry Knowledge and a Certification
Access your learning wherever you are.
Test your knowledge throughout each tutorial with
regular review questions.
End each tutorial with a short, graded test designed to enhance knowledge retention.
Gain a shareable professional certification.
Meet Your CPE Requirements
Many examination bodies now mandate annual training, with some requiring alumni to complete
up to 35 hours a year
.
To support learners, Intuition Now works with
key accrediting bodies
including the
Association of Chartered Certified Accountants
and the
Chartered Institute of
Management Accountants
to ensure our learning materials can be used to meet your CPE requirements.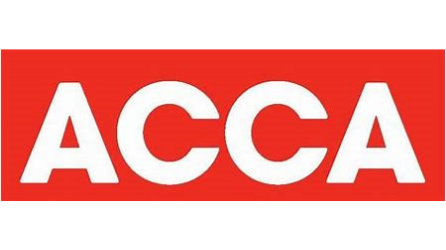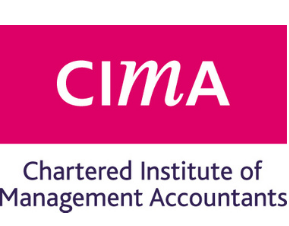 Sign-up to our Newsletter now for 15% off our Courses!