Financial Markets - An Introduction
Level: Beginner

Duration: 1 hour

Access: Lifetime
This free course defines financial markets and outlines their key characteristics, focusing on the ways in which money shifts between participants. It describes the types of financial markets that exist, the products they offer, the people and organizations involved in them, and the different types of marketplace.
This course is suitable for
desktop, tablet
&
mobile
use.
#1 Shareable Certificate
Earn a certificate upon completion.
#2 100% Online Learning
Start straight away and learn at your own pace.
#3 Beginner Level
This course is suitable for anyone looking to learn about financial markets.
#4 Course Duration
Tutorial time of 1 hour
#5 Free
This course is completely free so you can sample some of our award-winning content.
1. Financial Markets - An Introduction
Financial Markets

Funding Markets
Transactional Markets
Risk Management Markets
Financial Market Participants
Marketplace Characteristics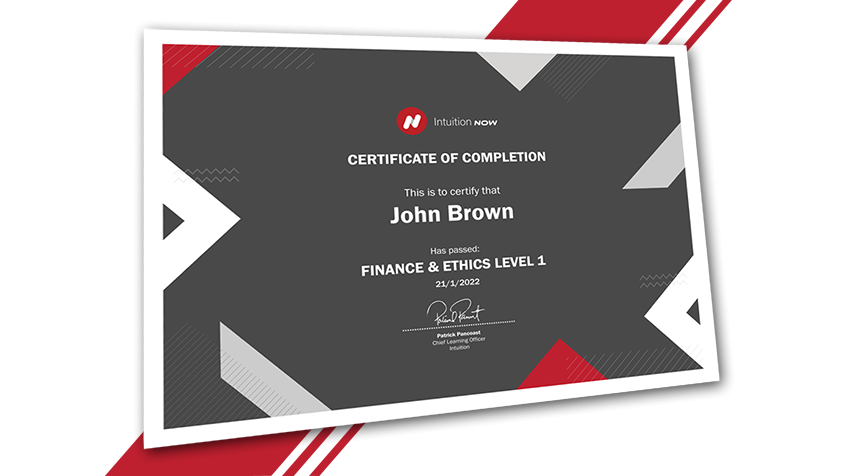 Gain Industry Knowledge and a Certification
Access your learning wherever you are.
Test your knowledge throughout each tutorial with
regular review questions.
End each tutorial with a short, graded test designed to enhance knowledge retention.
Gain a shareable professional certification.
Sign-up to our Newsletter now for 15% off our Courses!