The Risk Manager
Learn the fundamentals needed to work in banking risk management.
Enhance your CV.
27 hours of content.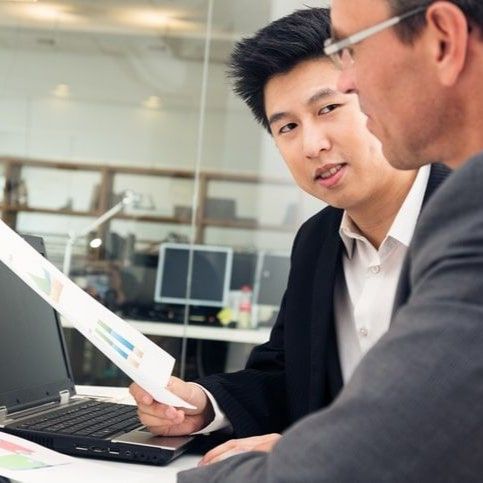 Why Should I Take This Pathway?
A
healthy and stable banking sector is crucial to the health of a developed economy. However, the very business of banking involves taking on, and therefore ma
naging, risk. A number of events over the years – most notably the global financial crisis of the late 2000s – highlighted the damage that poor risk management can cause to both individual banks and the overall financial system. As a risk management professional, you'll play a key role in managing the risks to the bank and its stakeholders, including identifying and assessing the key threats to the business and deciding how best to avoid or mitigate/manage these risks.


This pathway will provide you with a solid grounding in the basics of risk management for bankers. It will give you a rounded view of the knowledge and skills required for a successful career in risk management.
The risk trader
What's Included?
The following 4 courses are included in this pathway.
\Learnworlds\Codeneurons\Pages\ZoneRenderers\CourseCards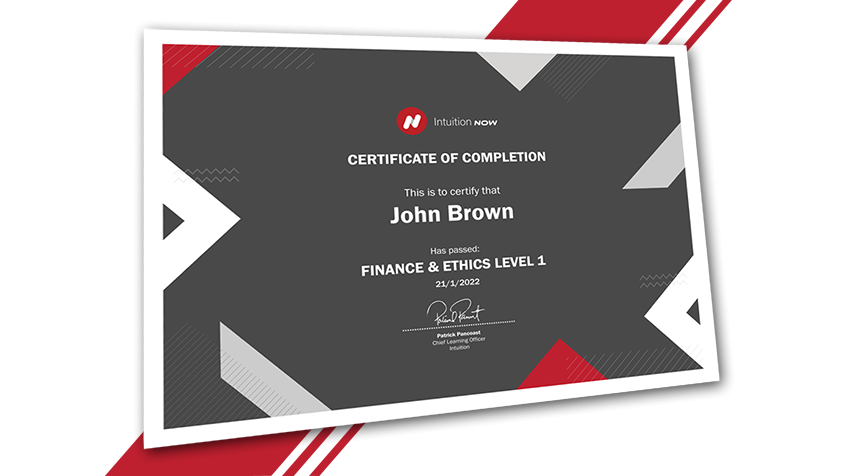 Gain Industry Knowledge and a Certification
Access your learning wherever you are.
Test your knowledge throughout each tutorial with
regular review questions.
End each tutorial with a short, graded test designed to enhance knowledge retention.
Gain a shareable professional certification.
Where does Intuition Now's content come from?
Intuition Now's courses come from our parent company
Intuition
's award winning (Training Industry Top 20 Online Learning Library 2021) financial library Know-How. Know-How is the the premier digital learning solution for financial services, and is used by over 1.5M users from 90% of the world's leading financial institutions annually. Some of the most popular Know-How courses have been selected and made accessible to the consumer market via Intuition Now. These courses are designed by financial subject matter experts and updated 4 times a year, ensuring our content stays relevant and in tune with the rapidly evolving financial ecosystem.
What roles is this pathway suitable for?
This pathway is aimed primarily at new or recent recruits to risk functions in wholesale banking organizations, though more experienced professionals may also find it useful for refreshing their knowledge of fundamental risk management concepts or learning about emerging risks and risk management tools and techniques.
What prerequisite knowledge is required for this pathway?
This pathway is aimed at those who are new to the area of risk management. As such, no prior knowledge of risk management is necessary, but a basic understanding of financial markets, products, and services is assumed.
How long does this pathway take to complete?
This pathway takes 27 hours total to complete.
Sign-up to our Newsletter now for 15% off our Courses!