Working in Sustainable Finance: Six Career Options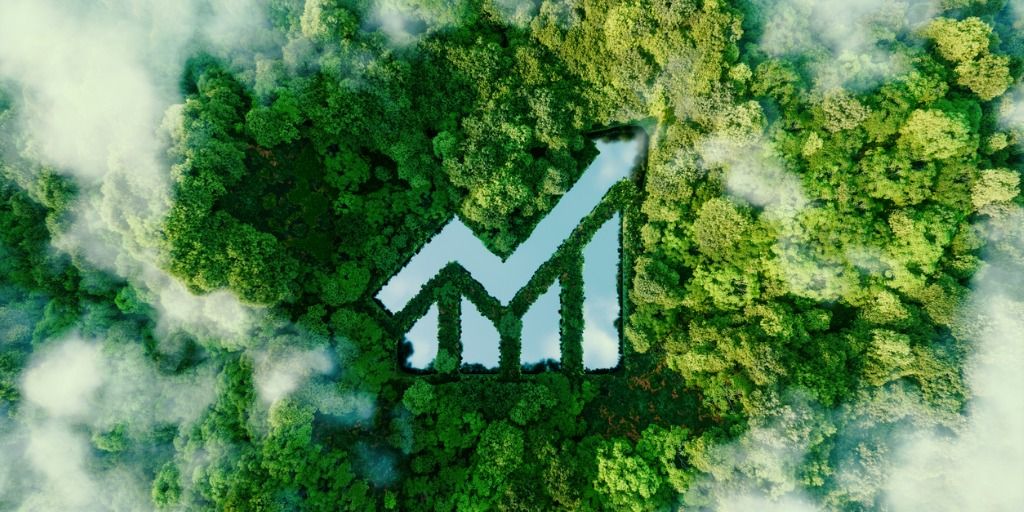 1. Consulting
ESG advisory teams exist to help companies who have neither the time nor the resources to build an in-house corporate sustainability team. ESG advisory firms help corporations build sustainable practices, advise on ever-changing sustainability regulations as ESG consulting services found in accounting, legal, and other related industries will be in high demand for years to come. These advisors can help with a net zero or ESG strategy, green business building, decarbonizing business systems, and sustainable investing.
2. ESG Analyst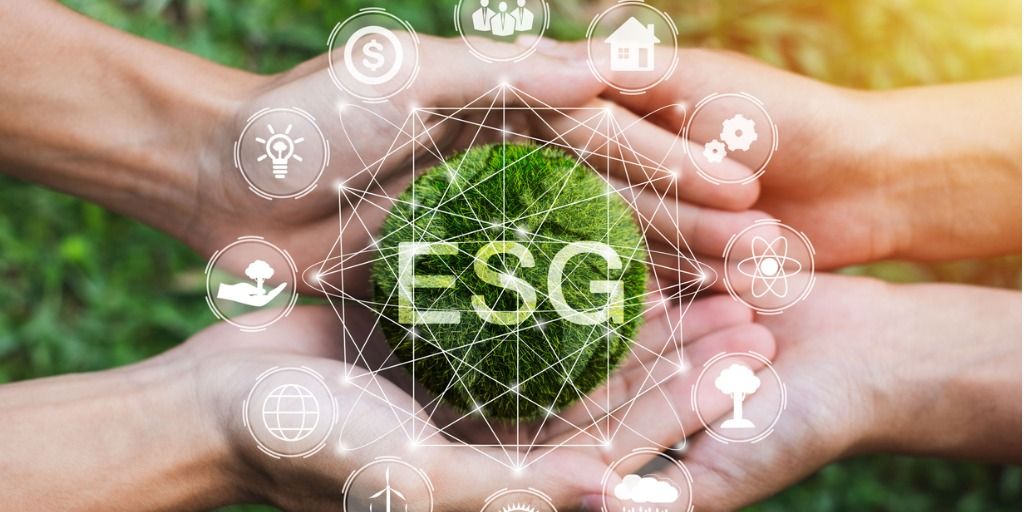 3. Non-Profit Organizations/ Government Positions
4. ESG Investing
Investment banks will need to sell green bonds to finance green energy products or to subsidize an expensive transition out of more polluting energy sources. Bankers working on primary issuance will need to have great understanding of the ESG and sustainable development goal-linked bonds to meet investors' requirements.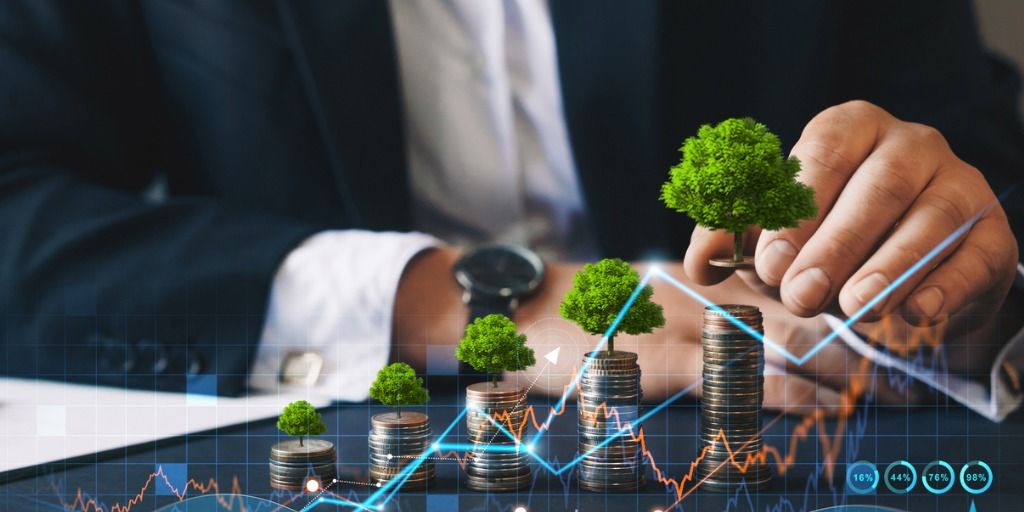 5. ESG Portfolio Management
As the pressure on firms to invest in sustainable and ethical funds mounts, there will be an increase in the need for portfolio managers who are well versed in ESG products. These managers, working in asset management firms, must keep up to date with the latest trends and insights in ESG to ensure the best return for their clients.
6. Fintech
Closing Thoughts
The area of sustainable finance is both dynamic and exciting. As this corner of finance grows, so too will the volume and range of roles. Those looking to broaden their career should undoubtedly consider Sustainable Finance as a potential move as it firmly embeds itself into the fabric of finance.
References