Is Finance a Good Career Path?
If you are considering your next career move, or perhaps you are wondering what college course will lead you toward a healthy and fruitful career path, finance should certainly be toward the top of your list.
This is an industry that is constantly evolving, forever offering new and exciting opportunities in several different areas. In this article, you will find a list of reasons why you should seriously consider a job in the finance industry.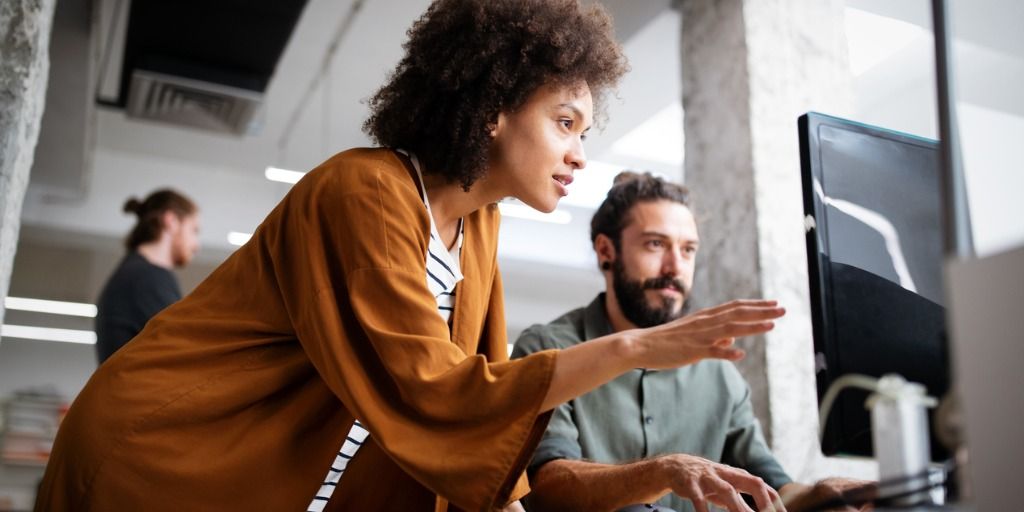 Always Changing
Finance is a dynamic industry that is constantly changing in response to market demands. For example,
Fintech
is one of the recent emerging areas of the industry, offering up new and innovative ways to use technology in the world of finance.
Exciting, Challenging, and Fast-Paced
In an industry that is always evolving and innovating comes a host of challenges for its members. Finance offers up a wealth of opportunity for those who seek it, giving rise to new positions and opportunities to impress, all the while carving out a successful career as a financial professional.
For example, sustainable finance is an emerging area of the industry, and one that is seen as inherently noble, which is not always a characteristic associated with the industry in general. If you want to do your part in tackling one of the planet's biggest issues, finance might represent an unlikely avenue for you to demonstrate your environmental credentials while simultaneously developing a well-rewarded career.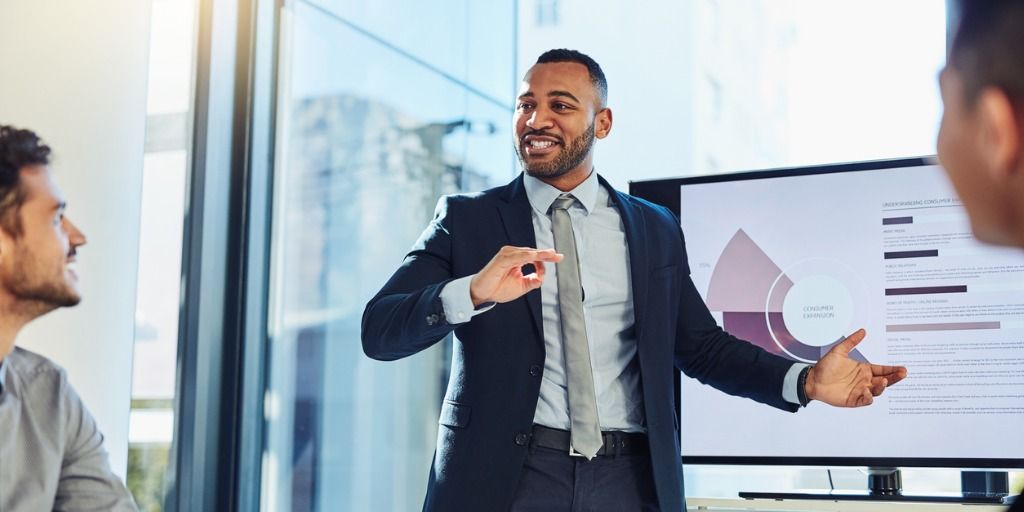 A Stable, Well-Paid Career
While the industry is dynamic and forever offering new challenges and opportunities, it also offers reasonably stable positions that are consistently well paid.
For example, one study found finance, along with oil exploration and mining, to be one of the best paid industries in the United Kingdom.


If you are stimulated by variety along with security and a high quality of living, finance could be an excellent option for you.
Grow Your Career Easily
Finance is one of the world's largest and strongest industries, meaning that, with a little perseverance and hard work, you can get your foot in the door at a successful firm with relative ease. It is an industry that rewards resilience, giving you the opportunity to climb the ranks into a more senior position after a couple of years.
Many other industries pale in comparison to finance when it comes to career growth, so if you are ambitious, hardworking, and diligent, you can expect to reap rewards quite quickly.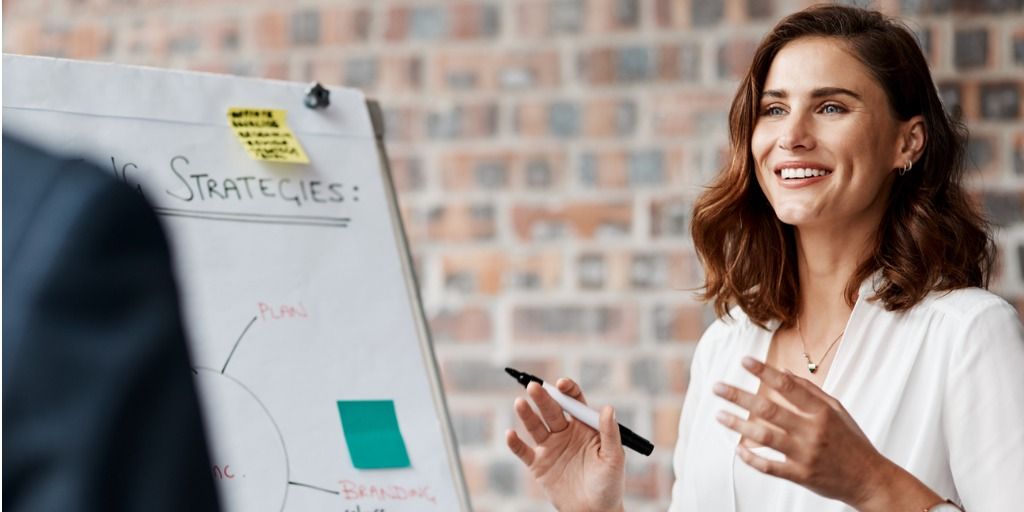 See the World
Finance is a global industry with
major financial hubs scattered all around the world
in interesting and exciting cities. New York, London, Hong Kong, Sydney, Tokyo, and Singapore are all well-known financial strongholds, but there are other spots you might want to consider such as Chicago, Zurich, Dublin, and Frankfurt.
If you want to travel while building your career, finance might be the right fit for you.
Closing Thoughts
Finance is a well-rounded industry with lots for everyone. For those who wish to work on exciting projects, and earn a good salary at the same time, it is an excellent option. Even if you do not know what you want in the future, you can rest assured the world of finance, with its wide-reaching and ever-evolving nature, has something to offer.
References