An Online Stock Trading Course Designed to Engage
This online Trading course provides detailed coverage of the ever-changing trading environment, including the mechanics of equity trading and the role of equity indices.
GAIN A PROFESSIONAL CERTIFICATION
Many of the tutorials in this course are accepted for CPE by some of the world's largest financial associations.
MONITOR THE CHANGING ENVIRONMENT
As the world of equity trading continues to change and grow, it is vital traders understand how this dynamic environment is evolving. Take this course from Intuition Now and bolster your trading knowledge.
LEARN AT YOUR OWN PACE
Learn at your own pace and at times that suit you. This course is designed for desktop use only. Course content is available on demand and can be completed at a time that suits your schedule.
Meet Your CPE Requirements
Many examination bodies now mandate annual training, with some requiring alumni to complete
up to 35 hours a year
.
To support learners, Intuition Now works with
key accrediting bodies
including the Chartered Insurance Institute and the Financial Planning Association of Australia
to ensure our learning materials can be used to meet your CPE requirements.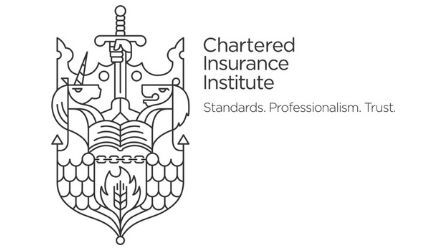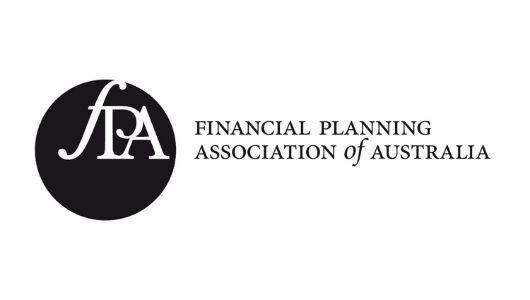 What to Expect From the
Course Content

The course is divided into topic based modules and delivered via a combination of video and eLearning slides.
EQUITY TRADING - AN INTRODUCTION
This tutorial describes how equity trades are executed and demystifies some of the jargon associated with the buying and selling of equity securities.
Duration 60 Minutes
EQUITY INDICES
This tutorial looks at the different types of stock market index and the construction of these indexes.
Duration 45 Minutes
EQUITY TRADING - TECHNICAL vs FUNDAMENTAL TRAINING
This tutorial looks at how traders and investors trade equities based on both the technical analysis of stock prices and the analysis of underlying company fundamentals.

Duration 50 Minutes
EQUITY HEDGING
This tutorial looks at how investors use active and passive trading strategies to achieve target returns for investors.
Duration 50 Minutes
EQUITY HEDGING
This tutorial provides an overview of the key techniques and instruments, in equity hedging such as diversification and derivatives including equity futures and options.
Duration 45 Minutes
DARK TRADING
This tutorial provides a high-level overview of dark trading and the different regulatory approaches taken around the world.
Duration 60 Minutes
Get started for free - trial our content first!
Gain access to the first tutorial of the course.
COURSE FEATURES
Skill level: Intermediate/advanced
Course time: 5 hours
Delivery: Course slides and video
Devices: Desktop
Assessment: Test after each module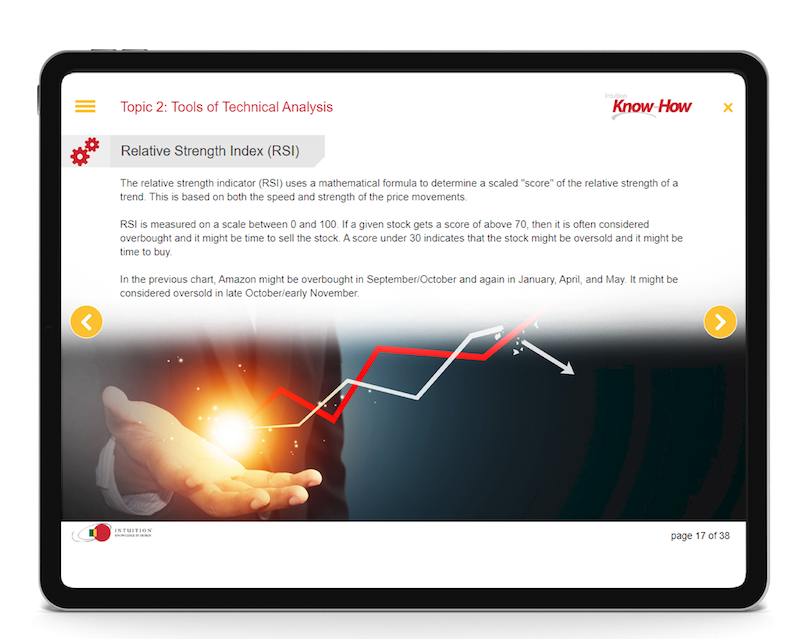 Begin your trading journey today with this online course for only €99 | £85 | $117.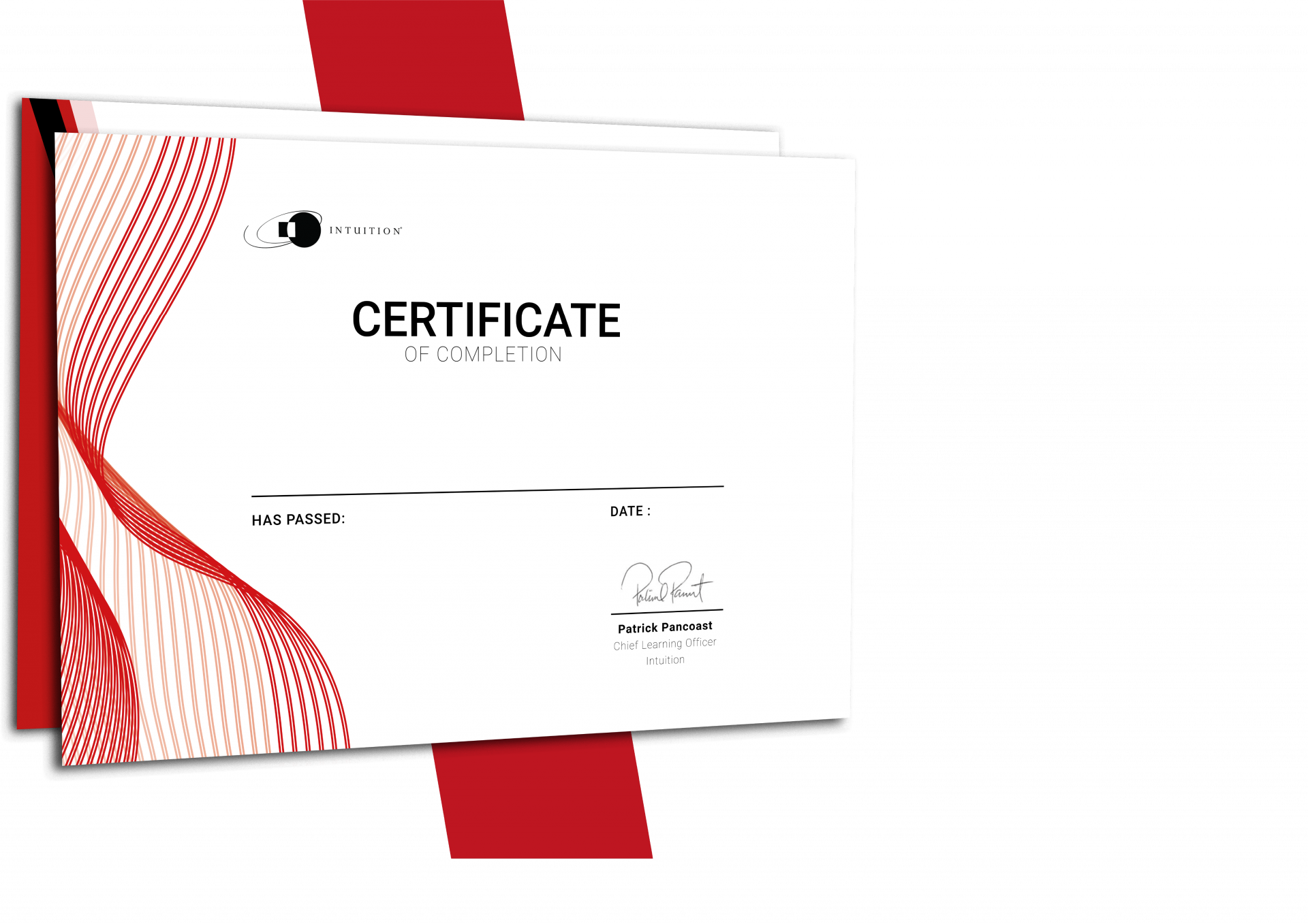 Gain Industry Knowledge and Certification
Access your learning on desktop.
Test your knowledge throughout each tutorial with
regular review questions.
End each tutorial with a short, graded test designed to enhance knowledge retention.
Gain a shareable professional certification.
Trial The Course For Free!
Gain access to the first tutorial of the course.
This 60 minute tutorial introduces Equity Trading at a high-level.
If you are undecided if this course is right for you, trial our primer tutorial first.