Develop Real-World
Payments Knowledge
A powerful combination of new technology and enabling regulation has led to an influx of FinTech and PayTech competitors into the consumer/retail banking sector. This has resulted in an increasingly sophisticated payments ecosystem, and an exciting but complex payments marketplace has emerged.
GAIN A PROFESSIONAL CERTIFICATION
Many of the tutorials in this course are accepted for CPE by some of the world's largest financial associations.
ACCELERATE YOUR CAREER
In today's financial world, payments knowledge matters. Equip yourself with the skills and knowledge necessary to accelerate your career to new heights with this course from Intuition Now.
LEARN AT YOUR OWN PACE
Learn at your own pace and at times that suit you. This course is mobile ready, on-demand, and perfect for on-the-go learning.
Meet Your CPE Requirements
Many examination bodies now mandate annual training, with some requiring alumni to complete
up to 35 hours a year
.
To support learners, Intuition Now works with
key accrediting bodies
including
the
Financial Planning Association of Australia
to ensure our learning materials can be used to meet your CPE requirements.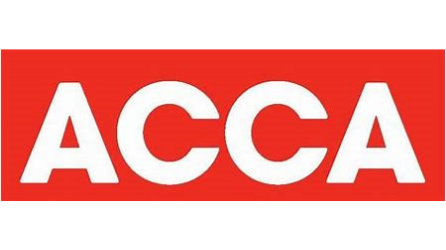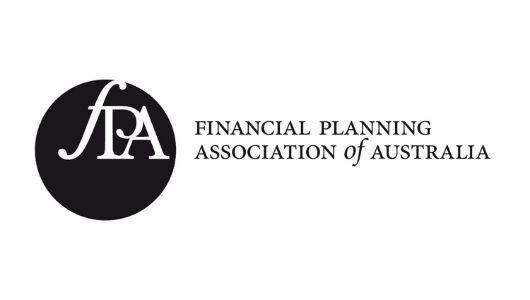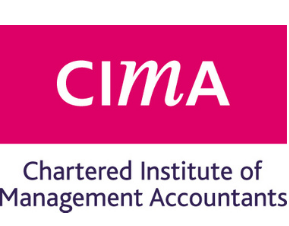 What to Expect From the
Course Content

The course is divided into topic based modules and delivered via a combination of video and eLearning slides.
PAYMENTS - AN INTRODUCTION
New technologies, changing consumer behavior, and the opening up of the payments market to nonbanks has given rise to a global PayTech industry. With traditional bank incumbents under pressure from a host of nonbank operators, an exciting but more complex payments marketplace has emerged. This tutorial provides a high-level overview of that marketplace.

Duration 45 Minutes
PSD2 & OPEN BANKING
This tutorial looks at the background and key objectives of PSD2, together with the changes it is bringing to bank products and services as well as their business models.

Duration 45 Minutes
PAYMENT SYSTEMS
With the arrival of the Internet and e-commerce, combined with regulatory initiatives to open the payments markets to nonbanks, the payment landscape is changing greatly.
This tutorial describes the different payments systems and how fast payments are becoming available in various forms.
Duration 50 Minutes
DIGITAL MONEY & MOBILE PAYMENTS
The emergence of digital has seen the payments industry experience a radical reshaping in terms of new technologies, modernized infrastructure, and new entrants. The result has been a vastly improved consumer experience as new payments instruments and innovations proliferate via FinTech solutions. This tutorial describes these solutions in detail.

Duration 45 Minutes
PAYMENTS CARDS
The payments cards market has evolved greatly in recent decades, especially in later years where technological and regulatory developments have spurned new players in the market. In this tutorial, we discuss payments cards and what attracts so many new participants into the market.

Duration 45 Minutes
CREDIT CARDS
With cash and check usage being replaced more and more by electronic formats, such as credit cards, the number of credit card issuers continues to rise. It can be a very profitable market – although potentially risky with many banks organizing their credit card business as a standalone profit centre. In this tutorial, we discuss the revenues streams from credit cards, and how they are designed and marketed to different user groups.

Duration 45 Minutes
CARDS & PAYMENTS PROGRAMS
Increased recognition of the value of payments data and the availability of technologies for its effective harnessing, banks and other actors have come to recognize the value of the data element of payments. This and the parallel deregulation and the relaxation of the membership rules of major card schemes have attracted FinTech/PayTech entrants into financial services. This tutorial describes the technical and practical aspects of getting a cards and payments program off the ground from the perspective of businesses wishing to break into the industry.

Duration 45 Minutes
MERCHANT SERVICES
Merchant acquirers play a critical role in the cards and payments model. As intermediary between the merchant and the card issuer, they are central to card and payments acceptance. Merchant acquirers primarily provide payment technology solutions to merchants. With the explosion of card not present (CNP) transactions on the back of strong internet penetration, the rise of e-commerce and mobile commerce and alternative payment types, payment solutions and their fee structures have had to adapt. This tutorial provides a high-level overview of merchant services
.
Duration 45 Minutes
Get started for free - trial our content first!
Gain access to the first tutorial of the course.
COURSE FEATURES
Skill level: Beginner/Intermediate
Course time: 6 hours
Delivery: Course slides & video
Devices: Desktop, tablet and mobile
Assessment: Test after each module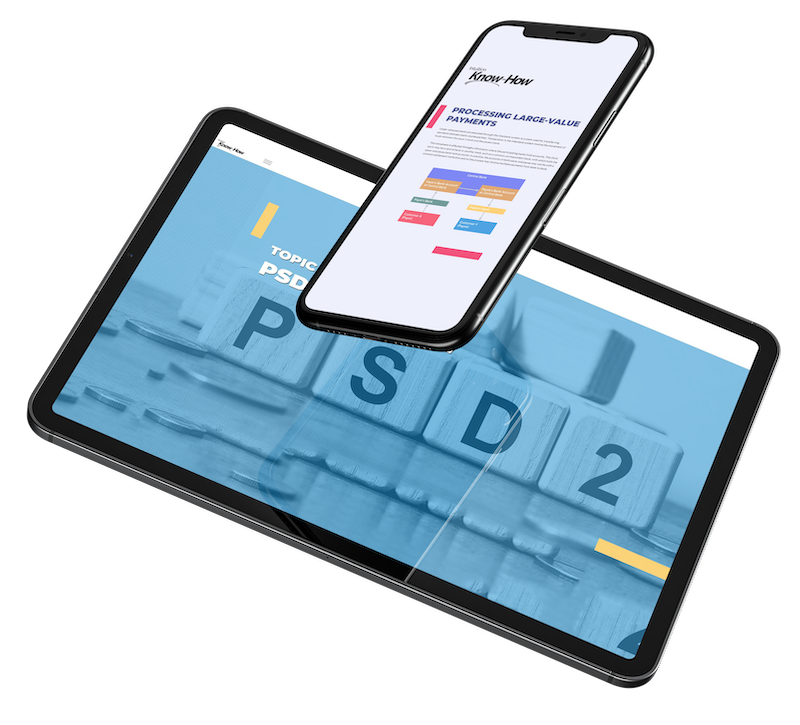 Begin your journey toward your payments certification today for only €99 | £85 | $117.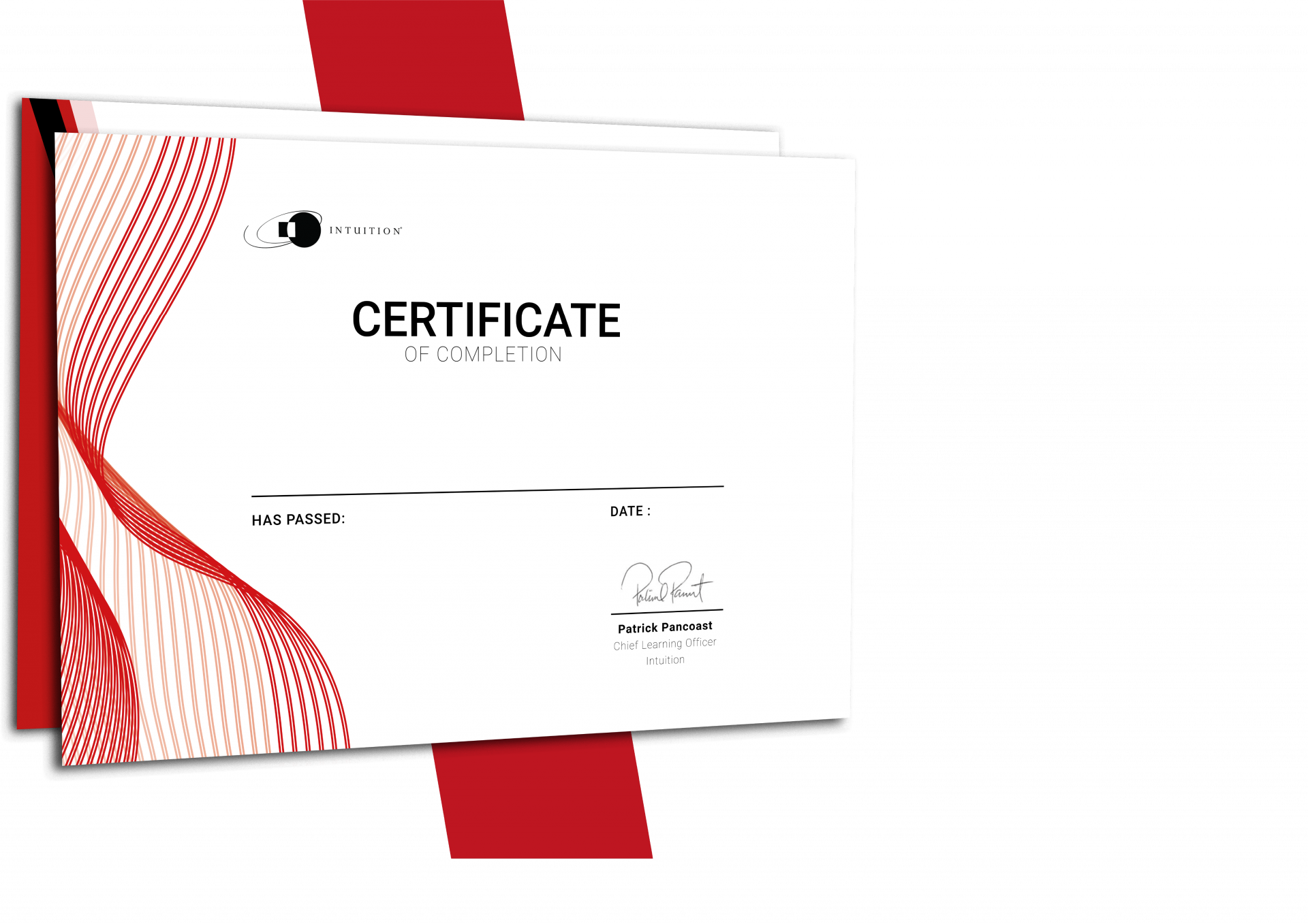 Gain Industry Knowledge and Certification
Access your learning on mobile, tablet, or desktop.
Test your knowledge throughout each tutorial with
regular review questions.
End each tutorial with a short, graded test designed to enhance knowledge retention.
Gain a shareable professional certification.
Trial The Course For Free!
Gain access to the first tutorial of the course.
This 45 minute Payments Introduction tutorial provides a high-level overview of the evolving payments marketplace.
If you are undecided if this course is right for you, trial our Introduction tutorial first.