Develop Real-World ESG Investing Knowledge
This Intuition Now course provides a broad overview on the world of ESG Investing for newcomers to the field or for more experienced financial professionals who wish to refresh their knowledge.
GAIN A PROFESSIONAL CERTIFICATION
Many of the tutorials in this course are accepted for CPE by some of the world's largest financial associations.
ACCELERATE YOUR CAREER
In today's financial world, ESG investing is one of the most important considerations for financiers. Take this course and develop your knowledge on this rapidly emerging investment area.
LEARN AT YOUR OWN PACE
Learn at your own pace and at times that suit you. This course is mobile ready, on-demand, & perfect for on-the-go learning.
What to Expect From the
Course Content

The course is divided into topic based modules and delivered via a combination of video and eLearning slides.
Meet Your CPE Requirements
Many examination bodies now mandate annual training, with some requiring alumni to complete
up to 35 hours a year
.
To support learners, Intuition Now works with
key accrediting bodies
including the Chartered Institute for Securities & Investment and the Financial Planning Association of Australia
to ensure our learning materials can be used to meet your CPE requirements.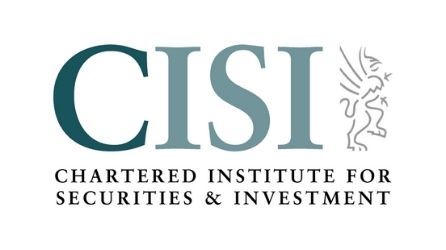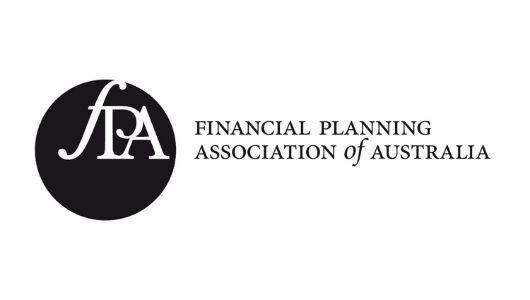 ESG & SRI PRIMER
This primer tutorial introduces Environmental, Social, and Governance (ESG) & Socially Responsible Investing (SRI) concepts at a high-level.

Duration 8 Minutes
ESG & SRI
AN INTRODUCTION
This tutorial provides a high-level overview of ESG & SRI investing and identifies key SRI strategies and considerations.
Duration 60 Minutes
ESG & SRI - INVESTING
This tutorial discusses SRI investing, identifying key drivers of its uptake and exploring the characteristics of SRI investors.

Duration 60 Minutes
ESG FACTORS
This tutorial defines ESG factors and explores case studies that illustrate their impact on companies and investment returns.
Duration 60 Minutes
SRI STRATEGIES
Investors seeking to pursue an SRI approach may select from various SRI strategies. This tutorial defines various SRI strategies and discusses their selection & implementation.

Duration 45 Minutes
ESG & SRI - REPORTING
This tutorial provides an overview of ESG & SRI reporting and key global reporting guidelines and standards.
Duration 60 Minutes
GREEN ASSETS
This tutorial provides an overview of green and other labeled assets and discusses emerging global standards and the green asset investment process.

Duration 25 Minutes
ESG & SRI - SCENARIO RETAIL
This scenario examines how a boutique investment advisory firm that works with retail clients implements socially responsible investing (SRI).
Duration 60 Minutes
ESG FACTORS - SCENARIO INSTITUTIONAL
This scenario examines how an asset management firm that manages corporate retirement funds on behalf of clients implements SRI.

Duration 25 Minutes
Get started for free - trial our content first!
Gain access to the first tutorial of the course.
COURSE FEATURES
Skill level: Intermediate/advanced
Video time: 7 hours
Delivery: Course slides & video content
Devices: Desktop, tablet, and mobile
Assessment: Test after each module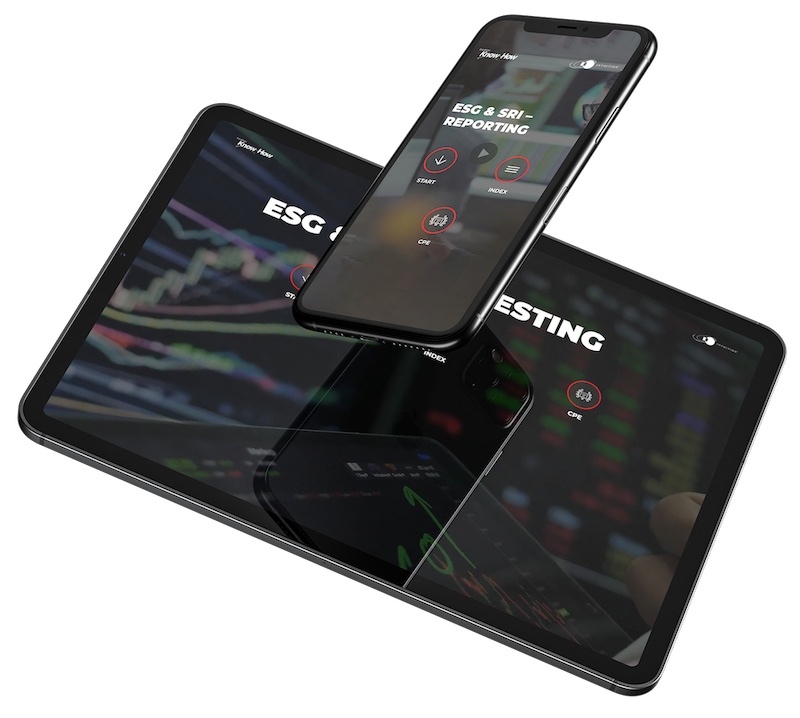 Begin your ESG investing journey today for only €99 | £85 | $117.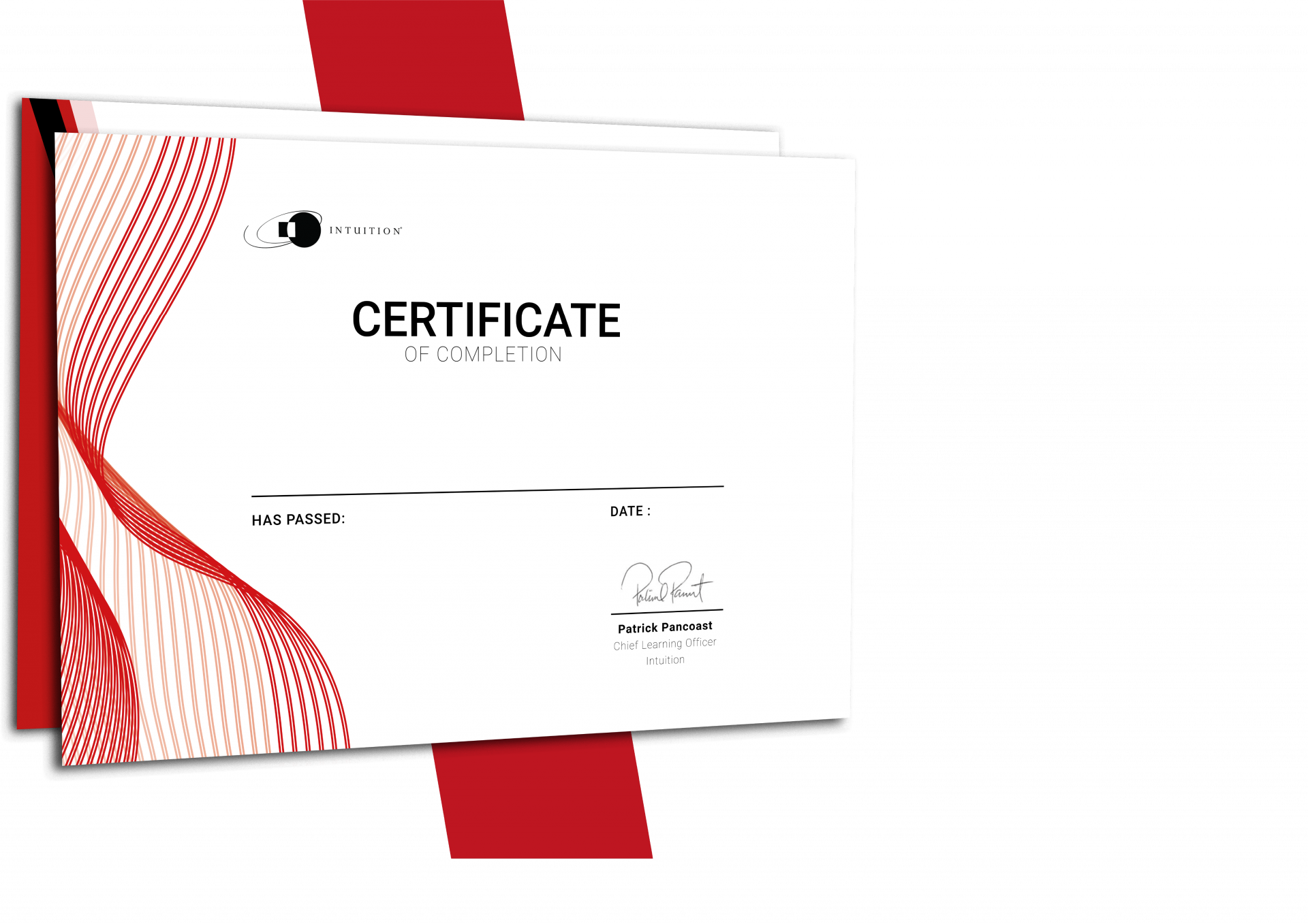 Gain Industry Knowledge and Certification
Access your learning on mobile, tablet, or desktop.
Test your knowledge throughout each tutorial with
regular review questions.
End each tutorial with a short, graded test designed to enhance knowledge retention.
Gain a shareable professional certification.
Trial The Course For Free!
Gain access to the first tutorial of the course.
This 8 minute primer tutorial introduces ESG & SRI concepts at a high-level.
If you are undecided if this course is right for you, trial our primer tutorial first.