Delve into the Crypto and Blockchain World

This course looks at some of the hot areas in the FinTech space at the moment covering Crypto & Blockchain.

For any finance professional, it is essential to stay up-to-date on these new technological innovations as they continue to disrupt the financial world.
GAIN A PROFESSIONAL CERTIFICATION
Many of the tutorials in this course are accepted for CPE by some of the world's largest financial associations.
REACH NEW HEIGHTS
In today's rapidly transforming financial ecosystem, Fintech matters. Equip yourself with the skills and knowledge necessary to accelerate your career to new heights in the world of finance with this course from Intuition Now.
LEARN AT YOUR OWN PACE
Learn at your own pace and at times that suit you. This course is designed primarily for desktop and tablet, with some tutorials mobile ready, on-demand, and perfect for on-the-go learning.
Meet Your CPE Requirements
Many examination bodies now mandate annual training, with some requiring alumni to complete
up to 35 hours a year
.
To support learners, Intuition Now works with
key accrediting bodies
including the
Association of Chartered Certified Accountants
and the
Chartered Institute of
Management Accountants
to ensure our learning materials can be used to meet your CPE requirements.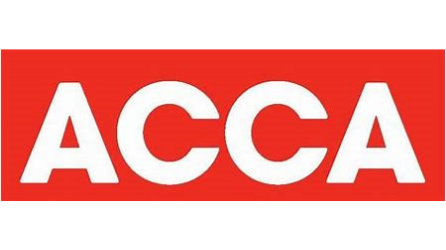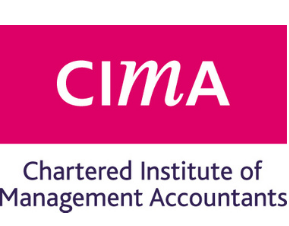 What to Expect From the
Course Content

The course is divided into topic based modules and delivered via a combination of video and eLearning slides.
CRYPTOGRAPHY
Cryptography plays a critical role in many contemporary financial technologies, underpinning a wide range of financial applications from secure cash transfers to blockchain. Therefore, it is important for financial professionals to understand the basics of modern cryptography. This tutorial provides an overview of cryptography, covering three key cryptographic tools, and examining the role of cryptography in financial technology (FinTech).

Duration 30 Minutes
BLOCKCHAIN - PRIMER
Blockchain technology has found an increasing number of applications in finance. While cryptocurrencies such as Bitcoin remain the most well-known use of blockchain, the technology is increasingly used in areas such as trade finance, investment banking, and elsewhere. This primer offers an overview of blockchain technology, explaining the underlying structure of the blockchain and the role that cryptography plays in ensuring its security and integrity.
Duration 6 Minutes


CRYPTO ASSETS
Blockchains and distributed ledger technologies can be used for various purposes. Among these is the creation of digital assets with certain unique features. Known as crypto assets, these are applications of distributed ledgers that are designed as a medium of exchange or store of wealth, although their infrastructure may be used for other purposes. The most prominent of these is Bitcoin, but there are many other examples. This tutorial provides an overview of crypto assets, and explores the functionality of Bitcoin, Ethereum, Ripple, and others.

Duration 45 Minutes
COURSE FEATURES
Skill level: Beginner/intermediate
Video time: 1.5 hours
Delivery: Course slides & video
Devices: Desktop, tablet and mobile
Assessment: Test after each module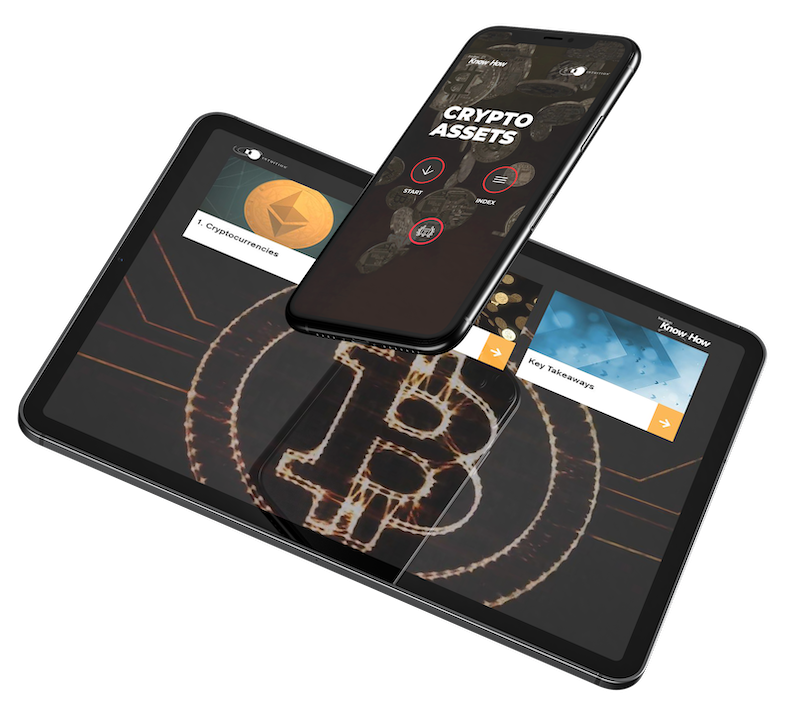 Begin your Crypto & Blockchain learning journey today for only €39 | £34 | $46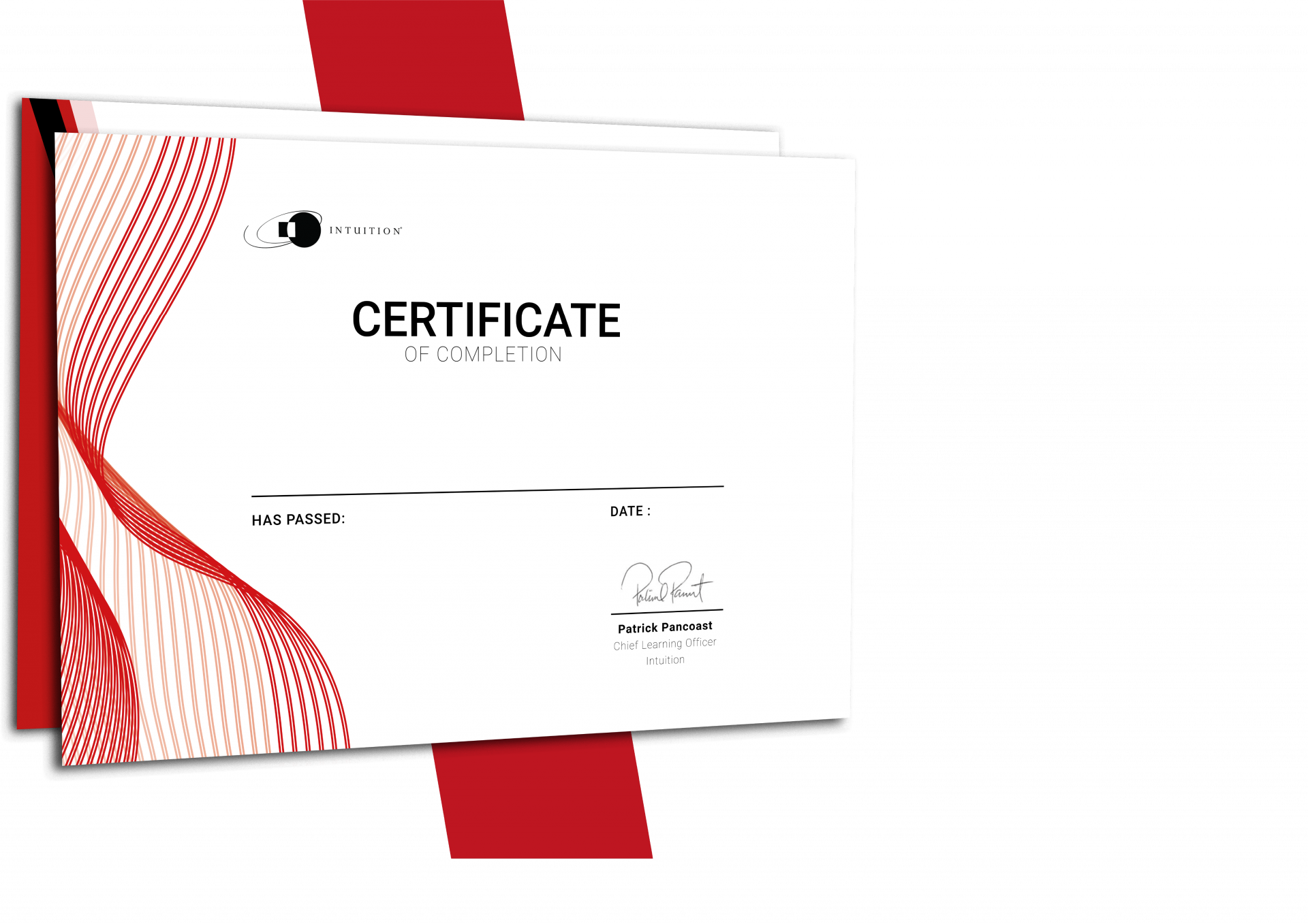 Gain Industry Knowledge and Certification
Access your learning on mobile, tablet, or desktop.
Test your knowledge throughout each tutorial with
regular review questions.
End each tutorial with a short, graded test designed to enhance knowledge retention.
Gain a shareable professional certification.