Learn the Fundamentals of Banking & Finance and launch your career in Finance!
This Banking & Finance course provides an overview of the banking and financial industry, incorporating coverage of the role of investment banks, corporate banking businesses and consumer/retail banks.
Looking to begin your career in Finance? Intuition Now is the perfect place to start.
BUILD YOUR CV WITH A
PROFESSIONAL CERTIFICATION
Many of the tutorials in this course are accepted for CPE by some of the world's largest financial associations.
Build your CV with a professional certification and give yourself a competitive edge in today's jobs market.
UNDERSTAND KEY
FINANCIAL CONCEPTS
Covering the fundamentals of the finance industry, from investment banking, corporate banking, and consumer banking, this course from Intuition Now will provide you with fundamental knowledge of the finance world to kickstart your career in finance.
LEARN AT YOUR
OWN PACE
Learn at your own pace and at times that suit you. This course is designed for desktop use only. Course content is available on demand and can be completed at a time that suits your schedule.
Are You Ready to Kickstart Your Career in Finance?
Take this online Banking & Finance course and broaden your knowledge of the evolving financial marketplace.

Join learners from 90% of the world's leading financial institutions who are using Intuition Now to further their knowledge and advance their careers.

Stand out from the crowd and gain a competitive edge in the jobs market by adding a certified finance course from Intuition Now to your CV.

Land your dream job with the help of Intuition Now.
#Our Motto is | #Learn | #Upskill | #Succeed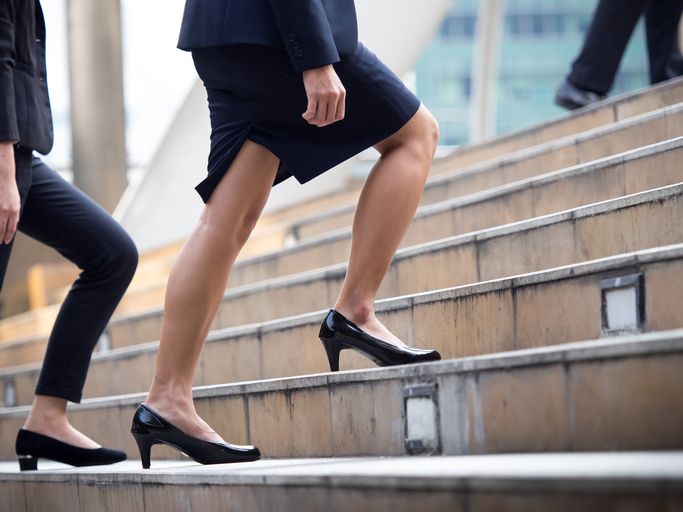 BANKING - PRIMER
This video provides a high-level overview of banking, beginning with the role of banks in the provision of credit and capital as well as payments services.
Duration 10 Minutes
BUSINESS OF INVESTMENT BANKING
This tutorial looks at the typical structures associated with investment banks and their key activities and sources of revenue, namely M&A advice, underwriting, sales and trading, asset management, and prime brokerage.
Duration 60 Minutes
BUSINESS OF CORPORATE BANKING
This tutorial describes the differences between individuals and corporates and the impact of this on customer needs, a bank's product offerings, and a bank's operating model for servicing corporates.
Duration 60 Minutes
BUSINESS OF CONSUMER BANKING
This tutorial looks at the role of modern consumer banking institutions. The key issues addressed include the structure of the sector, the product offerings, the drivers of profitability, and the role of regulation.
Duration 60 Minutes
COURSE FEATURES
Skill Level: Beginner
Course time: 3 hours
Delivery: Course slides & video
Devices: Desktop
Assessment: Test after each module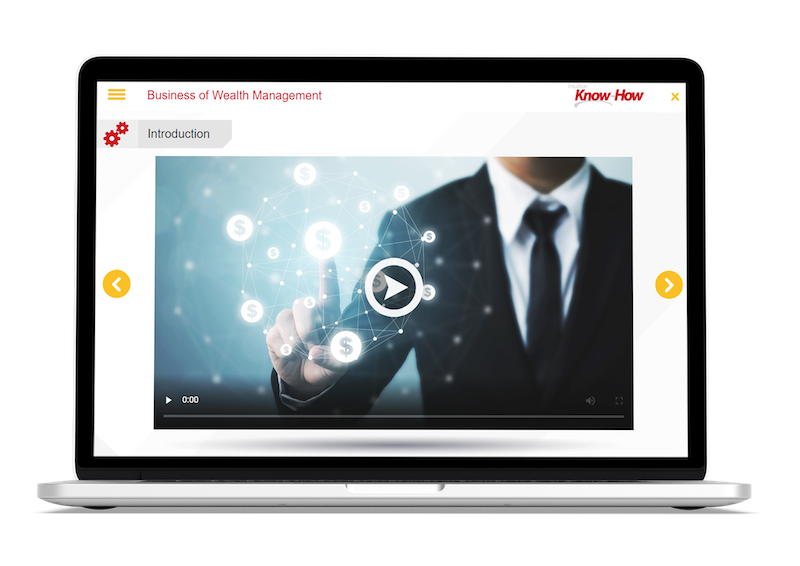 Learn the fundamentals of Banking & Finance and kickstart your career in finance!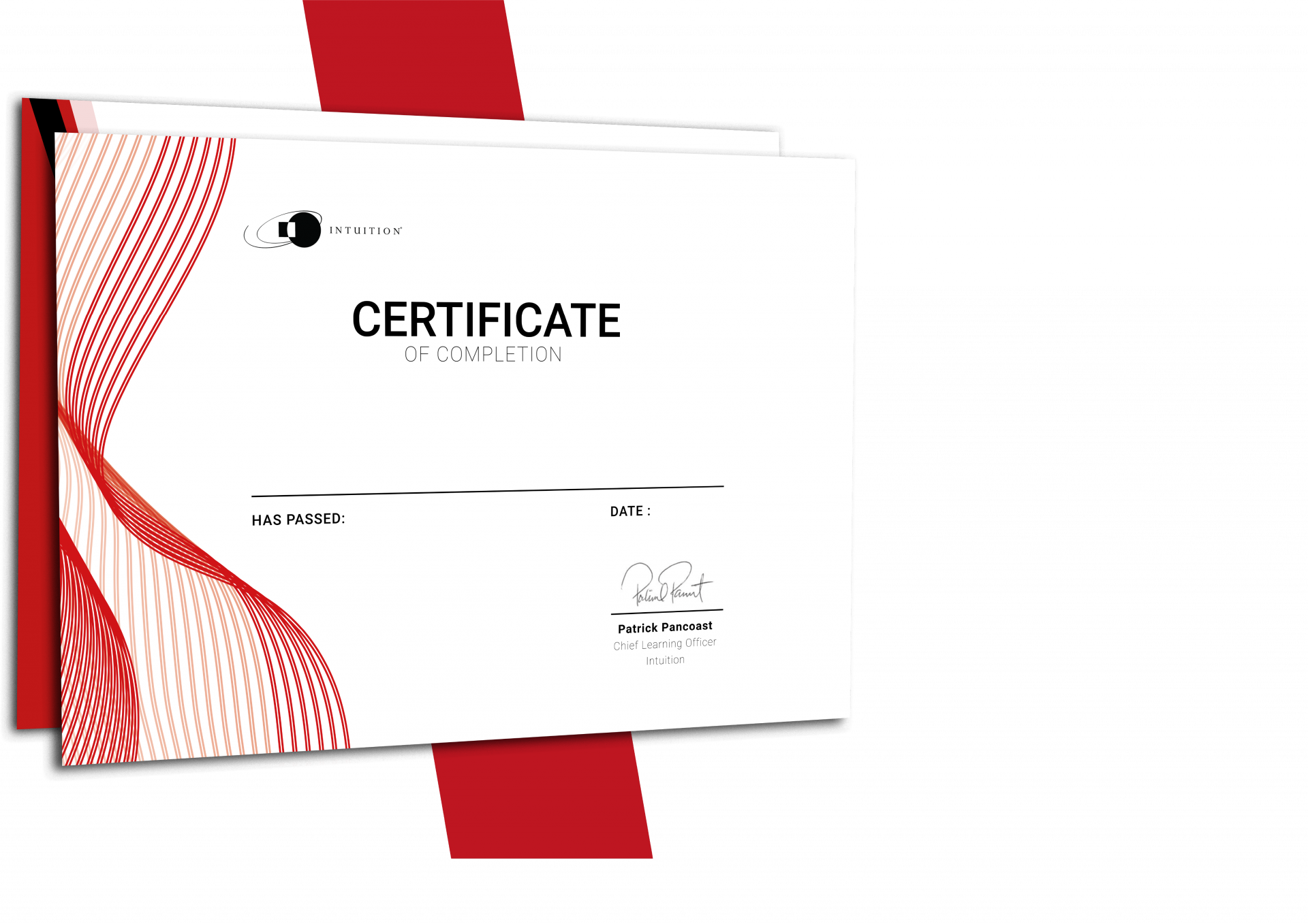 Gain Industry Knowledge & Build Your CV with Certification
Access your learning on desktop.
Test your knowledge throughout each tutorial with
regular review questions.
End each tutorial with a short, graded test designed to enhance knowledge retention.
Gain a shareable professional certification.
#Upskill | #Learn | #Succeed